Leah Remini Reveals Why She Left Scientology: 'I Was a Hypocrite, and That's the Worst Thing You Can Be'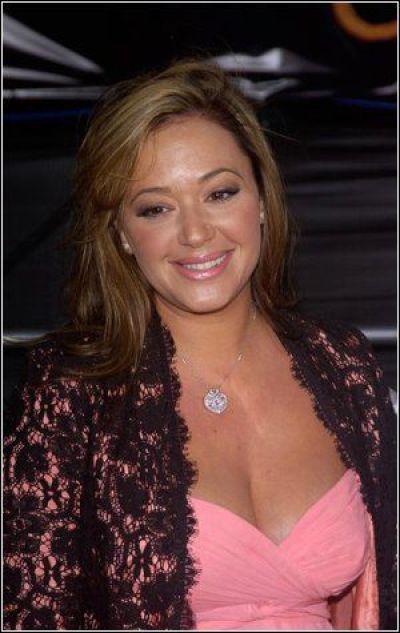 Leah Remini made the decision to leave Scientology seven months ago and has been close-lipped about it until now. She finally broke her personal silence and explained why she chose to leave the organization: her family.
"[My daughter Sophia] was getting to the age where the acclimation into the Church would have to start. I started thinking of my own childhood and how I grew up resenting my mother because she was never home," Remini told Buzzfeed in a new interview. "In my house, it's family first – but I was spending most of my time at the Church. So, I was saying 'family first,' but I wasn't showing that. I didn't like the message that sent my daughter."
Remini said that she decided she wanted to enact changes within the Church that would make it possible to put family first. As a lifelong member, she thought she could count on her friends and fellow Scientologists to help. Maybe some of them even shared her passion, she thought, but nothing was further from the truth.
"We had a chance to make a change from within, but they didn't want to. That showed me they didn't actually care, which went against everything I thought we stood for," Remini said. "They only cared that their lives would be disrupted if they stood with me. They didn't care about doing the right thing. That showed me everything the Church taught me was a lie."
"In the Church, you're taught that everybody is lost. They say they're loving, caring, non-judgmental people, but secretly, they were judging the world for not believing what they believed. To me, that is not a spiritual person. That's a judgmental person and that is the person that I was. I was a hypocrite, and the worst thing you can be in this world is a hypocrite," she added.
Remini and her entire family left the Church of Scientology, leaving years of connections and friends behind in order to focus on themselves and their own religious beliefs. It's been a hard path for them, but Remini says that it was worth it in order to set a good example for her daughter.