Lecrae, 116 Clique Release Single Introducing Bold New Christian Initiative 'Light Bearer'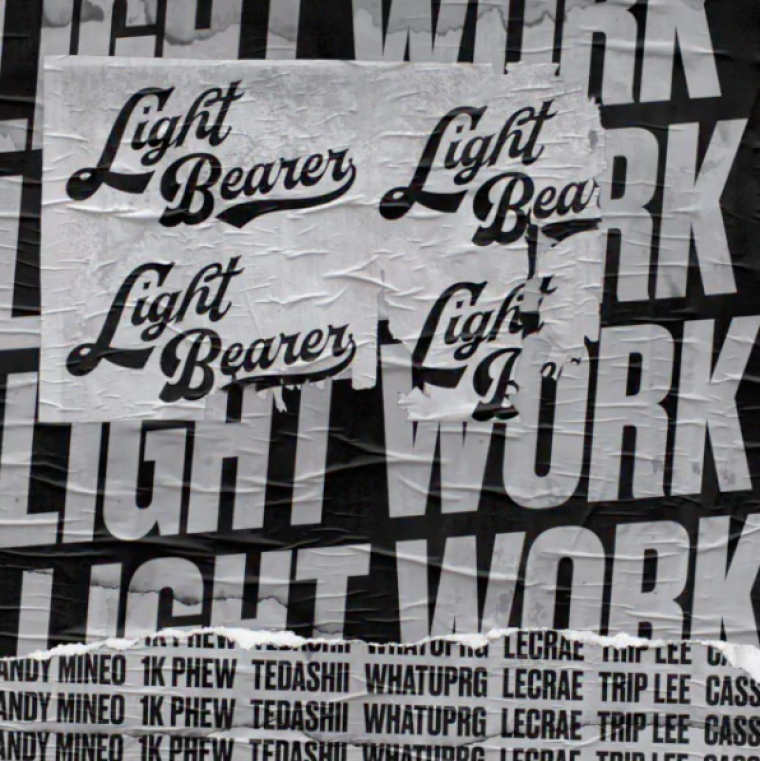 Lecrae and his peers on Reach Records have been known to promote their Christian faith through their 116 clique, modeled after Romans 1:16, and the crew has come together again to introduce an initiative they've started called "Light Bearer."
The Atlanta-based independent label has been creating music with a "mission to change the way people see the world" for years now but now the company's focus is on delving into other avenues to spread their message. Their brand expanded Tuesday as the label launched its self-proclaimed, "boldest and most unashamed manifesto yet" by introducing Light Bearer, a brand of clothing and music that aims to explain the company's ethos.
"Reach Records is dedicating this year to leveraging their platforms to build up voices brave enough to stand unashamed and be a light for today," they said in a statement shared with The Christian Post.
To usher out the movement the label released a declarative new single titled, "Light Work," featuring a collaboration of some of the label's artists. Featured on the track is Reach Records founder/Grammy Award-Winning Rapper Lecrae, Andy Mineo, 1K Phew, Tedashii, WHATUP RG, Trip Lee, and CASS.
"They can't stop that light/man it's way too bright/
116 for life/ all my squad I ride/
Jesus by my side/ got nothing to hide/
We still unashamed, we still 'bout that life," Lecrae raps in the new single.
On his verse, popular Reach artist Trip Lee adds, "This song might not hit radio but we radiate/ That beam won't run out of steam/ til we stand face to face/
So go shine/ go shine lil homie/go shine/ go shine young lady."
The company hopes to share the spirit behind the scripture Matthew 5:16: "Let your light shine before men, so that they may see your good works and give glory to your Father in Heaven."
Along with the single, the Light Bearer Collection will offer fans a brand-new line of clothes designed to "inspire." The label has partnered with NGEN Radio and is giving supporters a chance to win Light Bearer apparel the entire week of its inception. It is unclear whether Reach Records intends to release more products around their new movement.
To stay up to date or for more information on Light Bearer visit the website.