Lecrae Calls for Compassion Following Ferguson Announcement; Denounces Hateful Reactions 'I See Jesus Empathize With the MOST Undeserving People'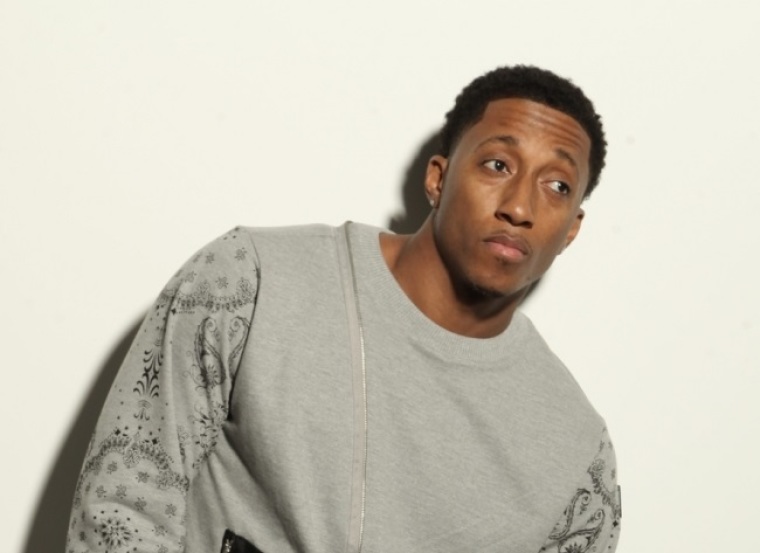 Grammy Award-winning artist Lecrae led the way in calling for peace in Ferguson on Monday night following news that police officer Darren Wilson would not be indicted in the shooting death of Michael Brown.
On Aug. 9, Wilson fatally shot 18-year-old Brown after an struggle on a Ferguson street and Monday, after three months of weighing evidence, a St. Louis grand jury ruled in his favor. The high-profile case divided the nation and sparked civil unrest in Ferguson.
Monday night Lecrae, among other prominent figures, took to social networking site Facebook to weigh in on the grand jury's decision. The rapper called for compassion as the family of Brown continues to mourn their loss and his heartfelt post left many considering what would Jesus do.
"Sometimes I wonder how we get so up in arms and culturally empathetic with people in other countries. But can't do that in our own backyard. We rushed to Haiti. We Adopt in Asia. We empathize with Africa. But struggle to humanize our struggles here in the states," he wrote to his 1 million Facebook fans.
"As a Christian I see Jesus empathize with the MOST undeserving people ever. He offers a thief on the cross a home in Paradise. He dies for a rioting mob of angry killers. He looks upon a sinful world with compassion. And here we stand saying we believe that and all the while unfazed at the pain of a community," he continued. "Offering statements that don't comfort but only add salt to a wound we refuse to see. It's hurtful. I don't want anything to do with that kind of "Churchianity."
For months, protesters took to the streets of Ferguson demanding justice in the form of Wilson's arrest. Brown supporters claimed the fatal shooting was unprovoked while the six-year veteran police officer claimed self- defense.
Shortly after news of the grand jury announcement broke, activists across the nation launched demonstrations protesting the outcome. According to reports, in Ferguson some looters smashed windows out of police cars as well as several businesses before setting them ablaze.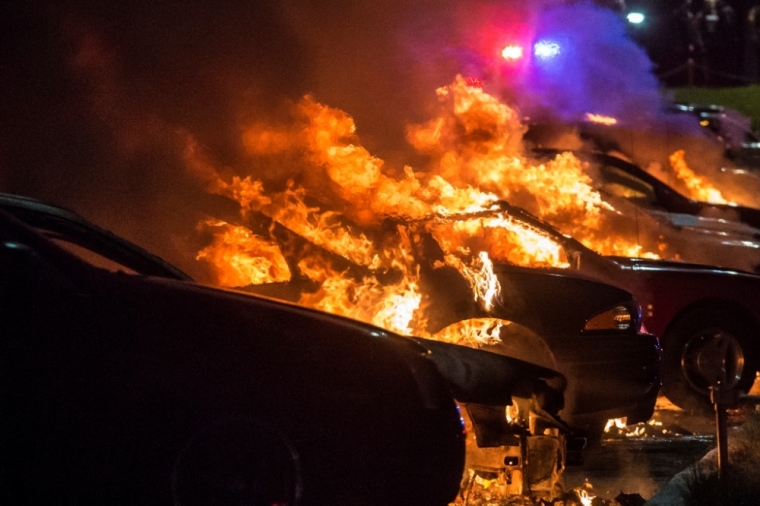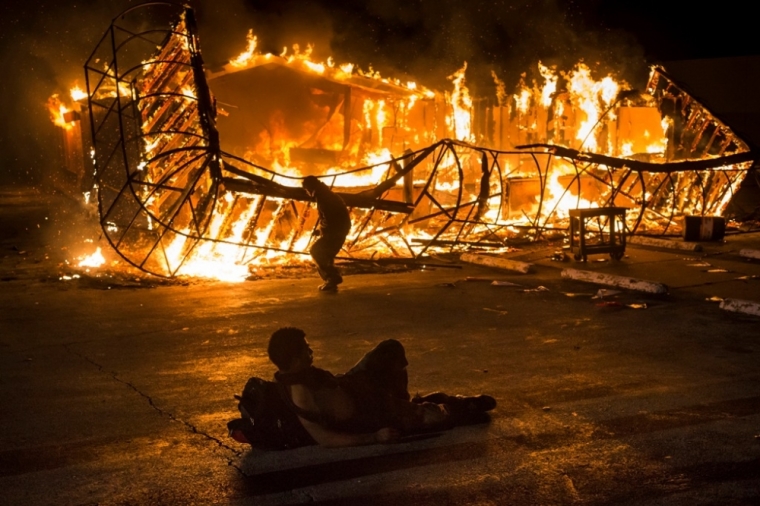 President Barack Obama called for peace in Ferguson during an address after the grand jury announcement. He also said the case signifies bigger issues that are still facing the nation.
"We need to recognize that the situation in Ferguson speaks to the broader challenges we still face as a nation," Obama said in a press conference. "We need to accept that this decision was the grand jury's to make. It's an outcome that, either way, was going to be a subject of intense disagreement not only in Ferguson, but across America."
Celebrities including Erica Campbell and Kirk Franklin took to Twitter to react to the disturbing scenes which were reminiscent to that out of a war zone.
"PRAYING FOR PEACE IN FERGUSON #prayforwisdom #mikebrown #ferguson #justice #peace," Campbell tweeted.
"Praying for #ferguson & the family of #mikebrown. Praying for understanding & how we can bridge the racial divide in this country," Pastor and Hollywood producer Devon Franklin wrote.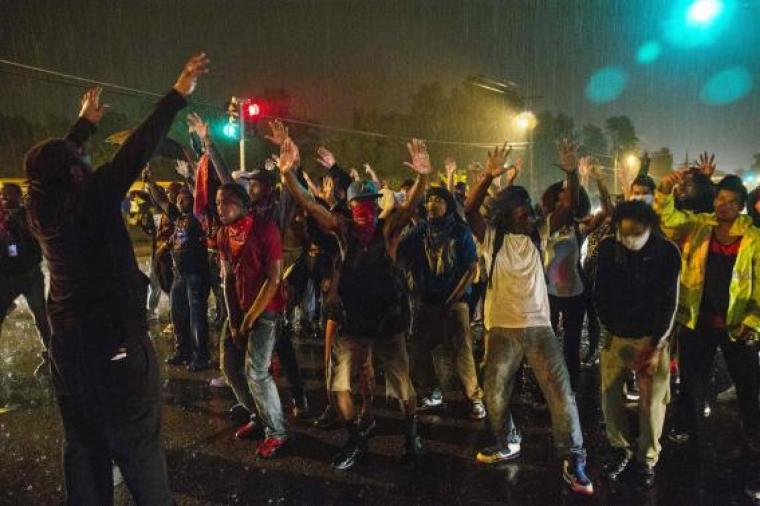 "Praying for #Ferguson," Lecrae tweeted.
"I'm praying for justice, peace, and healing in Ferguson," rapper Trip Lee posted.
"..................," Kirk Franklin tweeted.
"This HURTS!! Praying for the family and for Ferguson! Lord send peace!!!," Stellar Award-winning artist Isaac Carree wrote.