Lecrae Reveals Why Sacramento Kings' Players Rebuffed His Music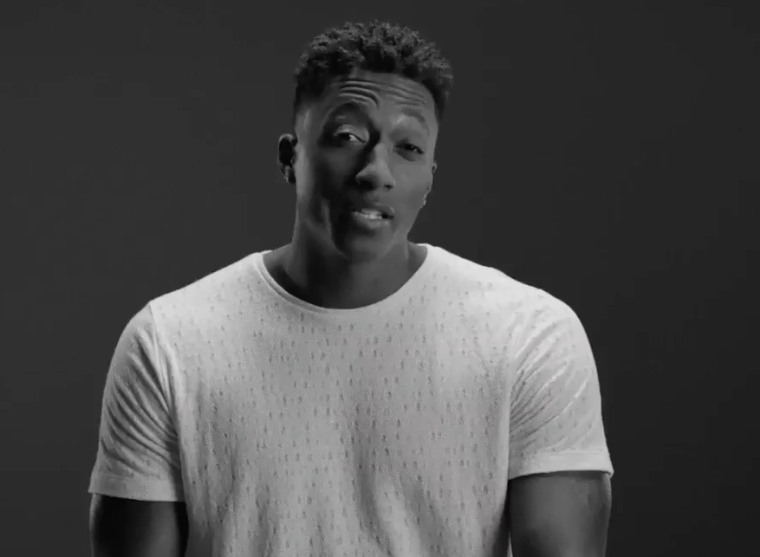 Lecrae's star power has earned him Grammy awards and dominated Billboard charts, but it took the Christian rapper some time to grab the attention of professional athletes.
During an episode of ESPN's "First Take" last Thursday, the 35-year-old Christian rapper who was the first to simultaneously top both the Billboard gospel music charts and the Billboard 200 with his 2014 album Anomaly, admitted that the Sacramento Kings basketball team were not quick to give his music a chance. After one of the team's coaches announced he was giving away CDs from the Christian rapper, people weren't too keen on taking the offer.
"I think in the locker room, athletes want to hear something to get them riled up," he said. "They want to hear something to get them focused on the field, on the court, whatever it may be, and I provide an alternative to some of the other stuff that some cats might be listening to."
"Sometimes that genre, when you kind of classify it as 'gospel' or 'Christian,' it's off-putting. So a lot of times I don't label it," he explained. "I may talk about social issues, I may talk about love, relationships, I may talk about my love for Jesus. It could be all of that."
Earlier this year, the rapper dug deeper into what it means to be a Christian in today's society, noting that modern day Christians are often stereotyped.
"For a lot of people, groups, Christians included, issues are homogenized and so to be a Christian I'm either this staunch conservative Republican or I'm this tree hugging liberal," Lecrae told CNN. "You're stereotyped. It's almost assumed that people know what your issues are going to be."
For the rapper and head of the Reach Records label, his Christianity does not define his personality.
"A Christian is noun. A Christian is a person. I function, I live life as a Christian and me living life as a Christian doesn't mean I'm a sanitized person," Lecrae told CNN. "It means that I readily admit I'm a jacked up person and I need a Savior."
"My views as a Christian means there's moral plumb line that I'm fighting to adhere to ... it's not say this is the way the country's going to run and things are going to be," Lecrae said. "Honestly, what Jesus was about, was laying his life down for the marginalized who didn't have it all together."
In a previous interview with The Atlantic, the rapper and mogul said he believes people have placed limits on the faith. "We've limited Christianity to salvation and sanctification," he said. "Christianity is the truth about everything. If you say you have a Christian worldview, that means you see the world through that lens — not just how people get saved and what to stay away from."