Lecrae Talks Faith and Fame on '100 Huntley Street,' Rapper's Music Video With for King & Country Featured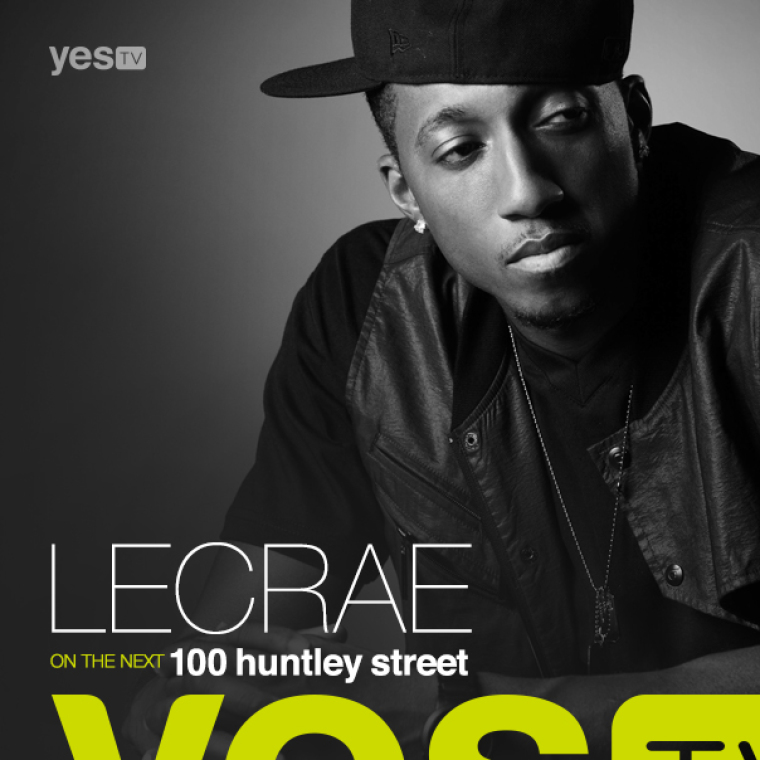 Lecrae opened up about faith and fame along with his growing platform during an appearance on "100 Huntley Street" this week.
Furthermore, the talk show featured the collaboration between Lecrae and for King & Country on the song "Messengers." The rapper, who is an outspoken Christian, included "Messengers" on his latest album, "Anomaly." Lecrae spoke exclusively to "100 Huntley Street" about his ever-growing fame, his faith in God, and his broad platform from the Festival of Hope.
"I think of it all as tools," Lecrae says of his platform before asking, "How do I use these tools and how do I leverage this and what does it look like and what will I build with it?"
Following Lecrae's interview, the music video for "Messengers" a man who appears to be evangelizing a crowd in a Latin American country where he faces opposition to his message. The song earned Lecrae and for King & Country the Grammy Award for Best Contemporary Christian Music Performance/Song.
"You can't celebrate the gifts without celebrating the giver of gifts," Lecrae said during his acceptance speech at the Grammy Awards.
Meanwhile, Wednesday's episode of "100 Huntley Street" will feature Lecrae alongside singer Moriah Peters who opened up about why she saved her first kiss for the altar with husband John Smallbone from for King & Country. Furthermore, Crossroads Christian Communications' program will feature an interview with for King & Country before including the group's music video for "Shoulders."
Today's special editions of "100 Huntley Street" continue to cover the numerous Christian contestants on "American Idol." The talk show serves as a community for "AI" fans while also providing viewers with insight to the humanitarian work at Crossroads, urging many to join in.
In Canada, the television series airs daily at 9:30 a.m. ET on Global TV and is re-broadcast throughout the day on YES TV. In the U.S., "100 Huntley Street" airs weekdays at 4:30 p.m. ET and Saturdays at 8 p.m. ET on GEB America.
Watch a preview for Wednesday's episode of "100 Huntley Street" here.