Lecrae to Open for Comedian Kevin Hart at Essence Fest 2015
Lecrae to Open for Comedian Kevin Hart at Essence Fest 2015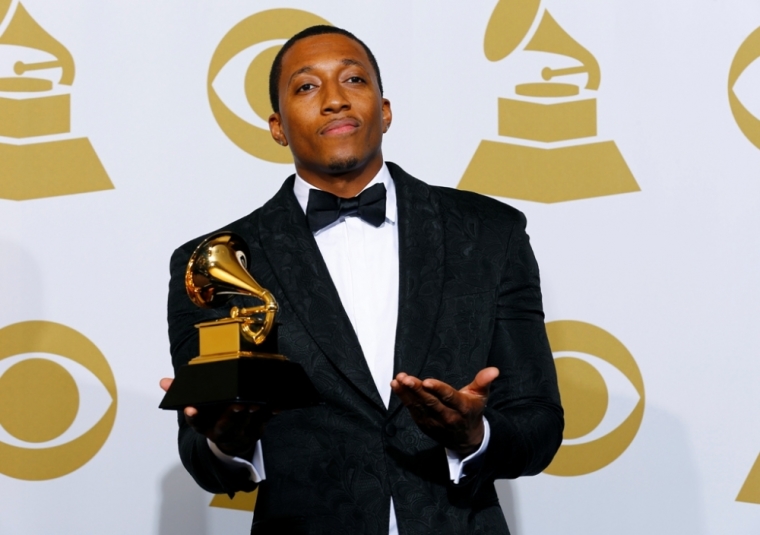 Grammy-award winning rapper Lecrae will open for the wildly successful comedian Kevin Hart at Essence Fest 2015 which takes place on July 2 in New Orleans, Louisiana, at the Superdome.
Lecrae celebrated the performance slot and spoke on it during a recent interview with Essence.
"I'm someone who appreciates the culture — someone who has grown up loving black music and appreciative of everything from Frankie Beverly and Maze to Kendrick Lamar, and then having those firm faith foundations. I'm somebody who cares about you, who wants you to enjoy yourself," Lecrae said.
Hart, who stars in the new film "Get Hard" with Will Ferrell, will perform at this year's Essence Festival where Lecrae will open for him at 7 p.m. The rapper also commented on some of the other performers who will be at this year's event.
"You deal with people like Anthony Hamilton and you get that vibe. But it's R&B/soul. Within hip-hop, you really haven't had anybody you feel like, 'Man, that's my brother. He's not just here to turn up all the way on me," Lecrae added. "He wants to encourage me in my relationship, he wants to be a positive influence in my life and yet, we can have a good time."
Along with Hart and Lecrae, other big names in the conscious hip-hop community will be on stage that day including Kendrick Lamar, who recently released his sophomore album To Pimp a Butterfly.
Lecrae labeled Kendrick's latest album as "high art" during an interview with Christian music website Breathecast.
"Kendrick's album is high art. With high art and high story, you gotta take you time and really digest it," Lecrae told BC. "It's not something that you can just casually listen to and say, 'Alright, this is what I think.'"