Lecrae's Former Label-Mate Derek Minor Signs to Popular Secular Music Company eOne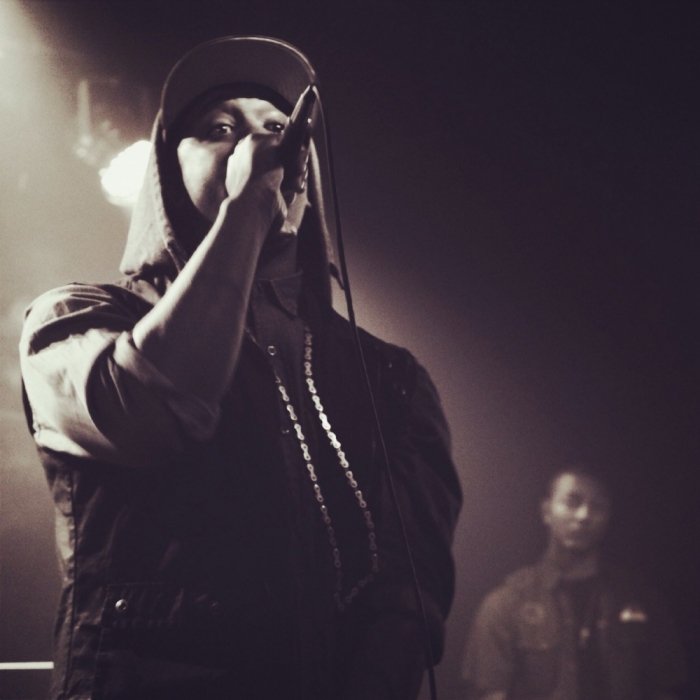 Former Reach Records artist and Lecrae affiliate Derek Minor has signed a new distribution deal with Entertainment One, a label that many secular superstar rappers such as Tupac Shakur, Cam'ron, and the Wu Tang Clan were signed to in the past.
Minor left Reach Records earlier this year and has chosen to go the secular route when finding a new home to distribute his music.
"I am very excited about my new relationship with Entertainment One," said Minor. "I feel confident that the team at eOne will provide me with the resources, experience and support that will allow me to reach my full potential as an artist."
eOne also expressed its excitement to add the singer-songwriter to its roster.
"This is the first distribution agreement we have embarked on with an artist such as Derek Minor," said Mike Olsen, president of eOne Music Nashville. "We are excited about this release and look forward to expanding the platform of our label services division within the urban and Christian hip hop marketplace."
The distribution deal appears to be a collaboration with Minor's own independent label Reflective Music Group and eOne. Minor will release his upcoming album "Empire" through the new agreement. This will be his first release since leaving Reach Records. Production for the project will be handled by Reach Records affiliate Dirty Rice who has crafted sounds for Lecrae and Trip Lee in the past.
His most recent project "Minorville" reached the top of Bilboard's Gospel Music Charts and earned Stellar and Dove Award nominations for the CD and single, "Dear Mr. Christian."
Derek Minor burst on the rap scene in 2008 under the moniker Pro. In 2012 he changed his name to Derek Minor after releasing his third album "Dying to Live."