'Left Behind' Creator Announces Upcoming Films Based on Entire 16-Book End Times Series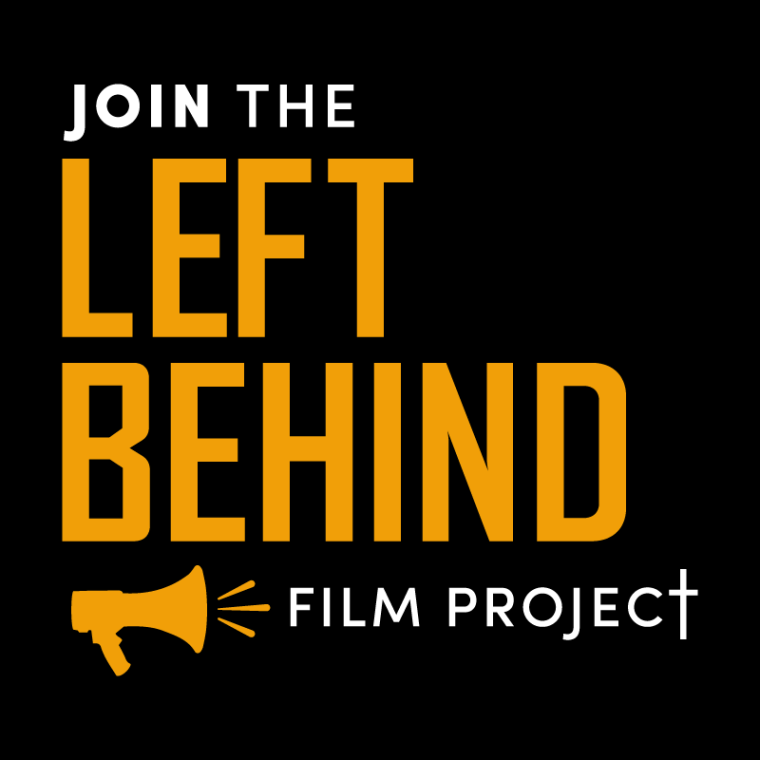 Paul Lalonde, writer of the apocalyptic adventure film "Left Behind," took to Facebook Sunday to announce that he's working on a new "Left Behind" movie series based on all 16 books.
"So, it's finally done. It took almost two years, and a roller coaster ride that I can't even begin to describe. But we have finally put all the pieces into place to do the 'Left Behind' series the way it should be done," Lalonde said in a post on the "Left Behind" Facebook page.
He explained that although not everyone knew it, the creators of the "Left Behind" films had previously been "handcuffed" on the movie rights and only had access to the first two books of the series by Tim LaHaye and Jerry B. Jenkins.
"Now, I have officially acquired the movie rights to the entire 'Left Behind' series. All 16 books!" Lalonde exclaimed. "I have been working closely with Jerry B. Jenkins and the LaHaye family to make it all happen."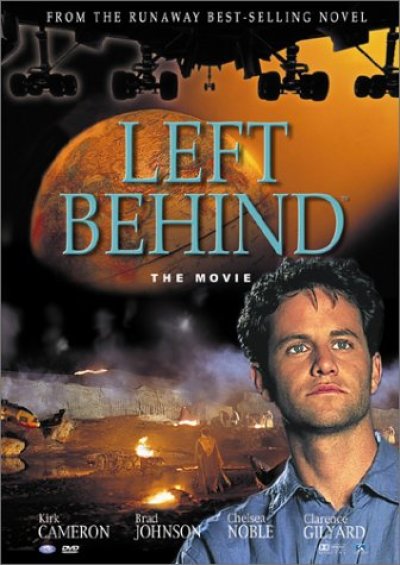 Lalonde, co-founder of Cloud Ten Pictures, added that there were a lot of parties involved in the process but in the end the vision he shared with the LaHaye and Jenkins families will finally come to life.
"We are going to tell the entire story of the 'Left Behind' series over the course of six to eight movies," Lalonde added. "Now you know where I have been and why I haven't been able to share what I have been working on. But it's finally happened, and Lord willing, we can finally bring the message of Bible prophecy and the whole story of 'Left Behind' to the world."
The series is no stranger to the big screen and was made popular by actor Kirk Cameron 17 years ago and Nicholas Cage in 2014. From just the first two books Lalonde wrote the acclaimed film "Left Behind," which grossed $4.2 million at the box office.
The upcoming movie series will be written by Cloud Ten Pictures and Lalonde, who says he's always had a desire to remake the entire series in film format. David Heimbecker, vice president of marketing at Cloud Ten Pictures, added that Lalonde has testified that Bible prophecy is what brought him to faith in Jesus Christ.
For more information about the series, click here.
Follow Jeannie Law on Twitter:
@jlawcp