Legal Group Says Hotel Violates Law by Hosting Group Supporting Academic Boycott of Israel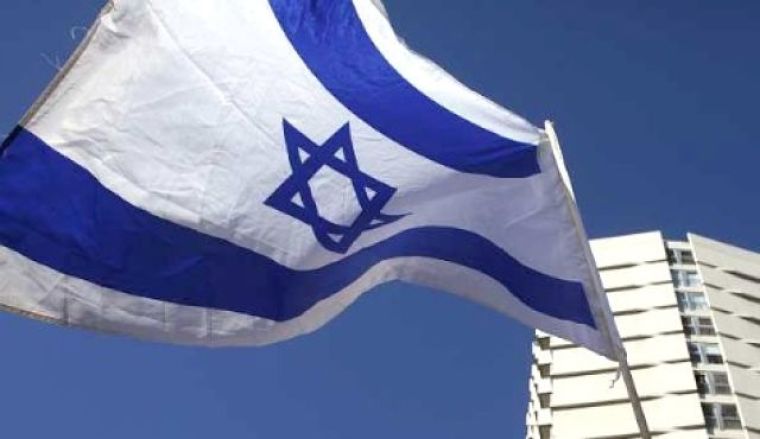 A conservative legal group has sent a letter to a California hotel arguing that their hosting of an event by an organization that advocates a complete boycott of Israel may violate state law.
The American Center for Law and Justice sent the letter on Monday to the Westin Bonaventure Hotel & Suites of Los Angeles regarding their hosting of the American Studies Association's annual meeting.
The ASA recently adopted a statement in support of boycotting Israeli academic institutes over the Middle Eastern nation's foreign policy toward the Palestinian Territories.
Addressed to Westin Bonaventure's General Manager Michael Czarzinski, the ACLJ expressed concern over the hotel's sponsorship of the ASA meeting.
"As set forth below, in connection with ASA's Academic Boycott of Israel ('Boycott'), all Israeli academic institutions and academics acting in a representative capacity will be barred from participation in the ASA's Annual Meeting," read the letter.
"No other national origin group is subjected to this exclusionary policy and litmus test as to representative capacity. Moreover, since the overwhelming majority of Israelis targeted by the boycott are Jewish, the exclusionary policy is likely to have a disparate impact on Jewish Israelis—thereby discriminating on the bases of race and religion."
The letter was signed by CeCe Heil and David French, both of whom are senior counsels with the ACLJ.
In an interview with The Christian Post, French said that he and his organization had "been aware of the ASA's anti-Semitic boycott for some time."
"When the ASA scheduled its conference at a public accommodation in California, subject to California's anti-discrimination law, it was appropriate to remind the hotel of its legal obligations," said French.
French told CP that as of Friday afternoon the ACLJ had not received an official response from the Bonaventure.
"The ASA can make its own rules, but it can't enlist a hotel—a public accommodation—in its malicious discrimination," said French.
"The Westin can't enforce the ASA's ban on Israelis any more than it could enforce a ban on Mexicans or any other nationality. If the ASA wants to discriminate, it shouldn't have chosen a public accommodation as its convention venue."
Last December, members of the ASA voted overwhelmingly to endorse an academic boycott of Israeli institutions due to the Middle Eastern nation's treatment of Palestinians.
Almost a third of the ASA's membership, or 1,252 individuals, voted in the online referendum, reportedly making it the most participated vote in the organization's 63-year history.
The boycott resolution passed with 66.1 percent of voting members in support, 30.5 percent of voting members opposed, and 3.43 percent of voting members abstaining.
ASA Executive Director John F. Stephens told CP that he took issue with the ACLJ letter and dubbed its claims as "completely false."
"No one will be prohibited from participating in the annual meeting, which includes Jewish/Israeli scholars on session panels. There will be no violation of the law or discrimination of any kind," said Stephens.
"Furthermore, no one has been turned away, and no Israeli institution or anyone acting in a representative capacity has tried to register for the conference and been denied, nor been denied any other opportunity to attend or participate."