Lent 2019: 5 interesting facts about the 40 days religious observance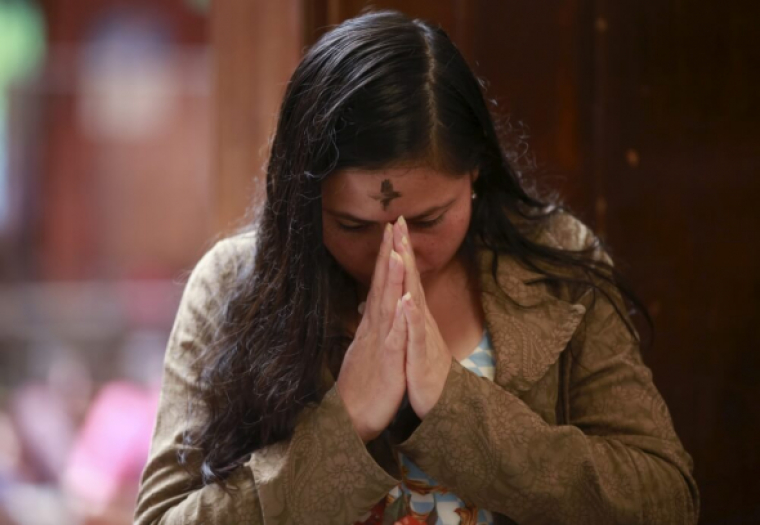 The meaning of ashes
Around the world, Ash Wednesday worship involves church services where ashes are placed in the shape of a cross on the foreheads of worshipers. Traditionally, worshipers choose to leave the ashes on their foreheads for the remainder of the day. These ashes are an outward sign and symbol of grief, as well as purification and sorrow for sins.
While there is no specific mention of Ash Wednesday in the Bible, the practice of repentance and mourning in sackcloth and ashes is found throughout the Old and New Testaments.
In the Old Testament, the prophet Daniel speaks of seeking the Lord for the release of His people from Babylonian exile with fasting, sackcloth, and ashes (Daniel 9:3).
Later, the prophet Jonah 3:6 states: "When the news reached the king of Nineveh, he rose from his throne, took off his royal robes, covered himself with sackcloth and sat down in the dust."
In some churches, palm branches from the previous Palm Sunday service are saved, and then burned to produce the ashes for the Ash Wednesday service.