Lent 2019: 5 interesting facts about the 40 days religious observance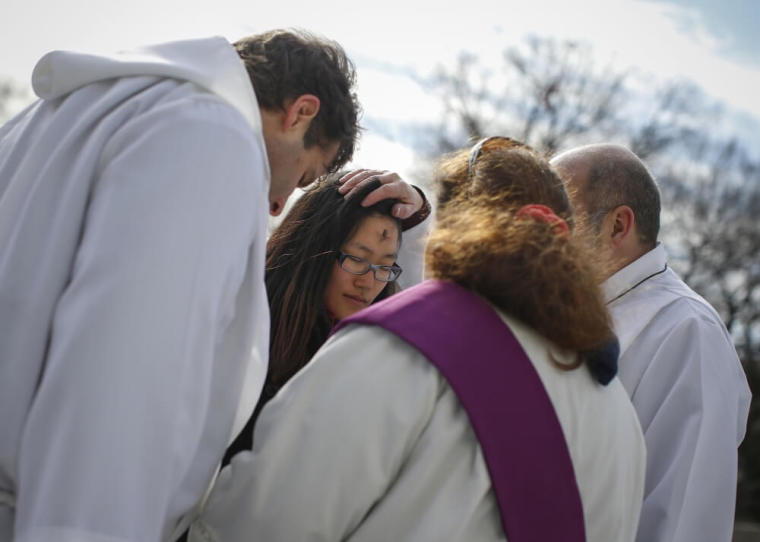 Catholics remain the most likely to observe Lent
According to LifeWay Research, 3 in 10 Americans with evangelical beliefs (28 percent) say they observe Lent. Catholics remain the most likely to observe Lent (61 percent), with 2 out of 3 fasting from a favorite food or beverage (64 percent). Protestants (20 percent) and those with evangelical beliefs (28 percent) are less likely.
Overall, 1 in 4 Americans observes Lent (24 percent), according to LifeWay, and Hispanics were the most likely ethnic group to observe Lent (36 percent). Interestingly, they were more likely than whites to abstain from a favorite activity (34 percent vs. 17 percent) or a bad habit (50 percent vs. 30 percent).
Scott McConnell, executive director of LifeWay Research, pointed out that overall, Lent remains a religious event rather than one that appeals to a broader public.
"Lent is not about having your best life now," McConnell said. "Those who observe it believe they are giving up things they want in order to focus on what God wants. There's little popular appeal in that."