Lent 2019: 5 interesting facts about the 40 days religious observance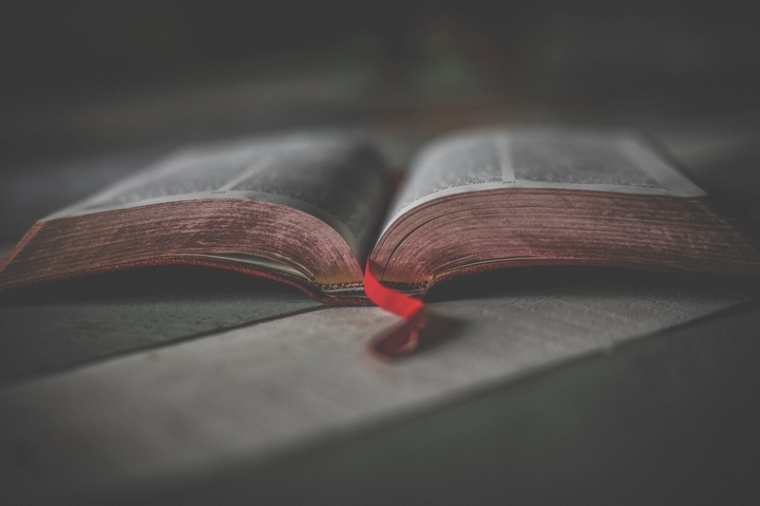 The earliest mention of Lent comes from the council of Nicaea
The word Lent itself is derived from the Anglo-Saxon words lencten, meaning spring, and lenctentid, which was the word for March, the month in which the majority of Lent falls.
The earliest mention of Lent in the history of the Church comes from the council of Nicaea in 325 AD, according to the Catholic Education Resource Center. Although best known for the profession of faith — the 'Nicene Creed' — which is still recited in churches today, the council also issued 20 canons. The fifth of these canons speaks of Lent.
By the 10th century, the monk Aelfric tied the practice, which dates to the eighth century, to the period before Easter, writing, "Now let us do this little at the beginning of our Lent that we strew ashes upon our heads to signify that we ought to repent of our sins during the Lenten fast."