LGBT Group Bans Pro-Life Students From Sexual Health Fair at BW Univ. for Not Being 'Sex Positive'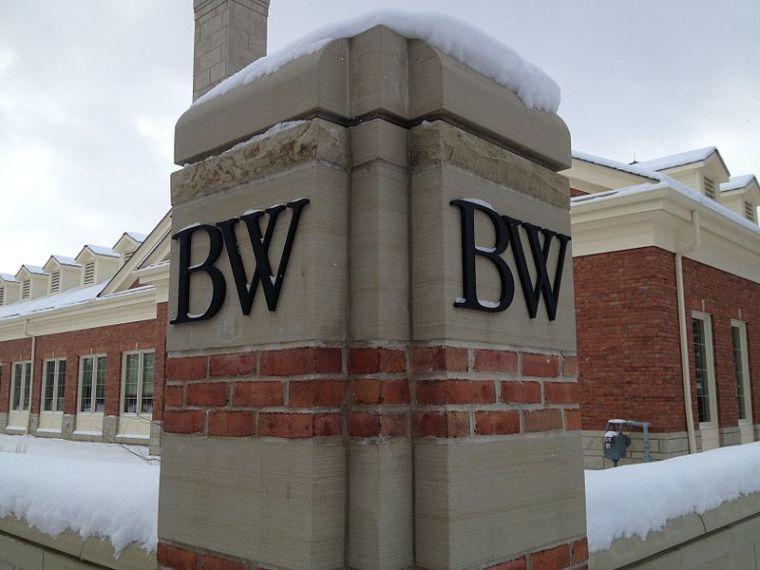 A pro-life student group says its request to participate in a sexual health awareness fair at Baldwin Wallace University in Ohio, a Methodist college, has been denied by the LGBT group organizing the event amid claims that they fail to promote "sex positivity."
Bryan Istenes, president of Baldwin Wallace Right-to-Life, said in a statement posted on Students for Life on Monday that his group was aiming to set up a table at the Relationship and Sexual Health Awareness fair, which is scheduled for Nov. 3.
Istenes explained that the pro-lifers wanted to highlight the negative physical and mental effects of abortion, and offer alternative options to pregnant women.
"It's a sexual health fair, and we wanted to educate students about the physical, mental, and emotional consequences of abortion, in order to ensure students were making truly informed choices," said Istenes.
Jake Knowlton and Vex Cassius, co-presidents of BW Allies, explained the reasoning behind denying the group participation:
"Unfortunately, Allies is going to have to deny your request for a table at this event. Our intention is to promote sex positivity and sexual health awareness, and based on information we've seen promoted by your organization in the past, we do not feel as though it would be an appropriate setting for Right to Life's message ... your past installments in the Union do not meet our definition of sex positivity and sexual health awareness."
Morgan Getts, Ohio Regional Coordinator for Students for Life of America, argued that the decision by BW Allies is part of an "unfortunate strain of prejudice" at the college, and noted that pro-life messages around campus have been erased.
A SFLA article from last week said that students even openly celebrated on social media erasing chalking with pro-life messages.
"Someone else posted a link to donate to PP on Facebook, and people loved that, and it got over $200 in donations! Other students were also calling her an MVP. An MVP for what? Violating my free speech, yeah cause that's MVP worthy!" Istenes said at the time.
He added that he's "not mad people disagreed with what I wrote, I am mad they violated my free speech rights."
"I don't care if all 4,000 students on campus hate me, even if I changed the mind of one person, that's all that matters, and it was worth it!" Istenes vowed.
Back in September SFLA launched a national truck tour filled with 328,348 baby socks, representing the annual number of babies aborted by Planned Parenthood.
The truck tour, which began in Washington D.C., is aiming to visit dozens of states and more than 90 college campuses in the fall.
"Planned Parenthood has lied to the American public, committed fraud with taxpayer dollars, and has been proven to sell the body parts of baby's they abort for profit. Yet, Congress continually fails to defund Planned Parenthood,"  Kristan Hawkins, president of SFLA, said in a statement shared with The Christian Post.
"The pro-life generation is sick of being told to wait until another election season has passed. We are expecting Congress to uphold their promises and stop subsidizing America's largest abortion vendor," she added.