Secular Org. Calls on Amazon to Drop Donations Ban Against Religious Freedom Law Group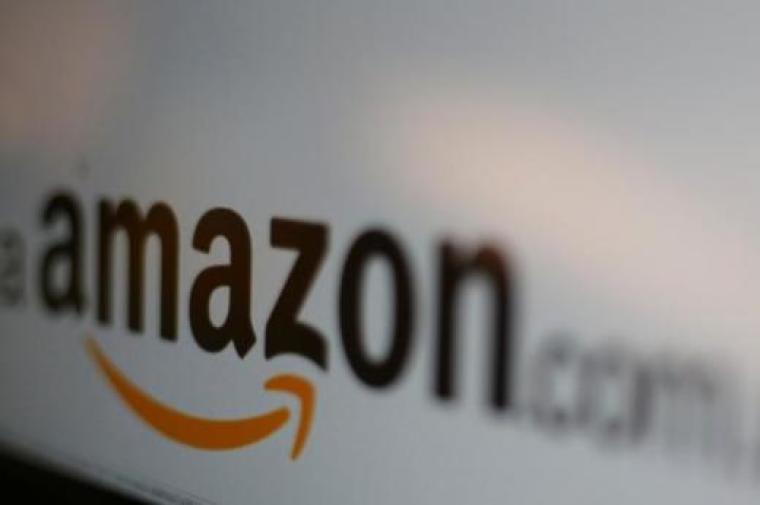 Military Religious Freedom Foundation President Mikey Weinstein has sent a letter to Amazon in support of a conservative legal group that has been banned from receiving donations through the AmazonSmile program.
Earlier this month, it was announced that Amazon has banned the Alliance Defending Freedom from being eligible for its AmazonSmile program, which allows a shopper to have 0.5 percent of their purchase price for certain items go to a nonprofit of their choosing.
In a letter addressed to Amazon CEO Jeff Bezos and sent out on Monday, Weinstein said that while he often disagrees with the ADF's views, he nevertheless believes that they should not be considered a hate group and thus prohibited from the program.
"Frankly, we disagree with ADF's positions on almost everything in law and policy. For years we've crossed swords and fought for our respective opposing views," wrote Weinstein.
"But it is one thing to fight for ideals, and it's another to marginalize and suppress others — even those you vehemently disagree with. And that is what's happening when ADF is branded a 'hate' group and thrown out of the Amazon Smile program."
Weinstein went on to note that he knows "several senior ADF lawyers extremely well" and that "their integrity, compassion, character, empathy, honor, and concern for their fellow humans I will steadfastly affirm."
Amazon appears to have based its decision on the recommendation of the Southern Poverty Law Center, a far-left group that has labeled the ADF (along with other conservative organizations) a "hate group."
"Our beloved brothers and sisters at the marvelous and courageous Southern Poverty Law Center are longtime and valued allies of MRFF and they always will be," Weinstein added.
"Irrespective of that immutable fact, on this particular and specific matter, MRFF and SPLC simply disagree. Even brothers and sisters can disagree."
Earlier this month, ADF President Michael Farris sent a letter to Amazon to protest the decision, arguing that the company should not use the SPLC to determine who to ban from their AmazonSmile program.
"Although the SPLC did good work many years ago, it has devolved into a far-left propaganda machine that slanders organizations with which it disagrees and destroys the possibility of civil discourse in the process," wrote Farris.
"The group has been discredited by investigative journalists and charity watchdogs as a 'direct mail scam' that has seen its leaders amass enormous fortunes. It is no surprise that the United States Department of Defense and the Federal Bureau of Investigation have severed ties with the SPLC."
In recent years, the SPLC has garnered controversy for their classification of certain conservative Christian organizations as "hate groups," with some arguing that the label is being used to bash political opponents.
ADF is not the only conservative group to protest AmazonSmile banning them from being eligible for donations. Last August, D. James Kennedy Ministries filed a lawsuit against SPLC, Guidestar, and Amazon for their being removed from the program.
According to the suit, in January, Amazon wrongfully denied DJK Ministries access to the AmazonSmile program due to the SPLC labeling the ministry a hate group for its opposition to homosexuality.