3 Liberals Who Think Trump Will Win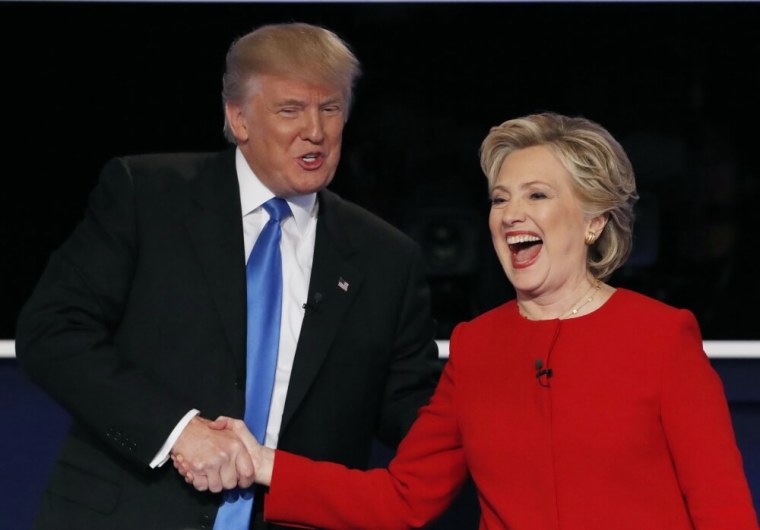 Republican presidential hopeful Donald Trump has had a campaign that defied the odds and expectations of many Americans and political experts.
Despite lacking a record of public service and incurring controversy for his remarks about Muslim immigrants, Mexicans, women, and POWs, reality TV host "The Donald" remains a viable contender for the Oval Office.
This surprising opposition to Democratic nominee Hillary Rodham Clinton has not been lost on those opposed to Trump and the overall GOP platform.
Below are three examples of liberal pundits who believe that Trump will win come November. One of whom even concluded such after the first debate between Trump and Clinton.
1. Michael Rosenblum
Michael Rosenblum, founder of the liberal channel Current TV and adjunct professor at Columbia University, thinks that Trump will win the presidency.
In an opinion column published in August by the Huffington Post, the self-described "Father of Videojournalism" argued that Trump had already won due to American culture having geared itself towards reality TV.
"Donald Trump is going to be elected president. The American people voted for him a long time ago. They voted for him when The History Channel went from showing documentaries about the Second World War to 'Pawn Stars' and 'Swamp People'," wrote Rosenblum.
"They voted for him when The Discovery Channel went from showing 'Lost Treasures of the Yangtze Valley' to 'Naked and Afraid.' They voted for him when The Learning Channel moved from something you could learn from to 'My 600-lb Life.'"
Rosenblum went to on argue that America's love of television and overall screen time gives Trump the victory, since "Trump is great TV. He knows how to entertain. He understands ratings."
"Hillary Clinton is crap TV. She may be smarter, better prepared, a better politician. It won't matter. She is terrible entertainment," continued Rosenblum.
"That's just how it is. Depressing, but true. He is Kim Kardashian. She is Judy Woodruff. Who gets better ratings? Who would you rather watch for the next four years?"
2. Donny Deutsch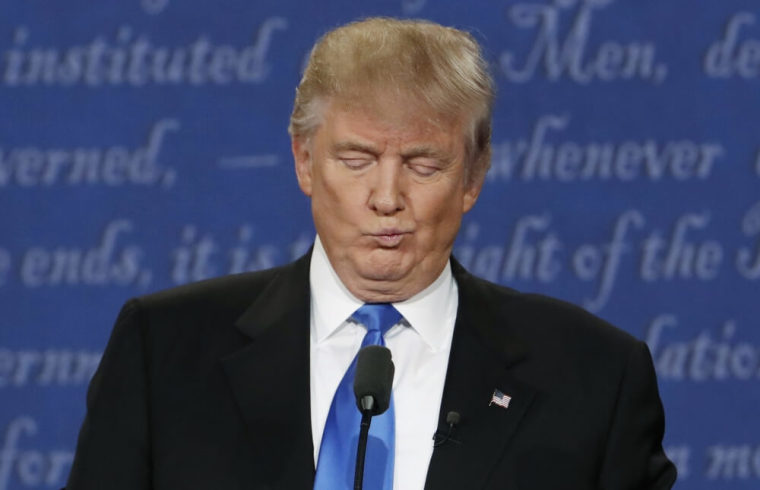 Liberal television personality Donny Deutsch explained on an April episode of MSNBC's morning news show "Morning Joe" that he believed that Trump would win.
Although Deutsch has been a critic of the Trump campaign, he told host Joe Scarborough that "I actually think this guy is going to win."
"How brilliant he has set it up, that the bar — you just basically said he's acting presidential because he's not calling into shows. He's letting people speak for him. I mean, just bait — nothing," stated Deutsch.
"He's not giving any incredible policy speech. So the great thing that he has set up for himself, and I actually think — I'm going to say this out loud — I actually think this guy is going to win."
Deutsch went on to reason that victory was partly because of an enthusiasm gap between Trump and Hillary supporters, as well as his belief that Trump "can go to the left and right of Hillary. He can pretty much put a portfolio of issues together that he's behind."
3. Michael Moore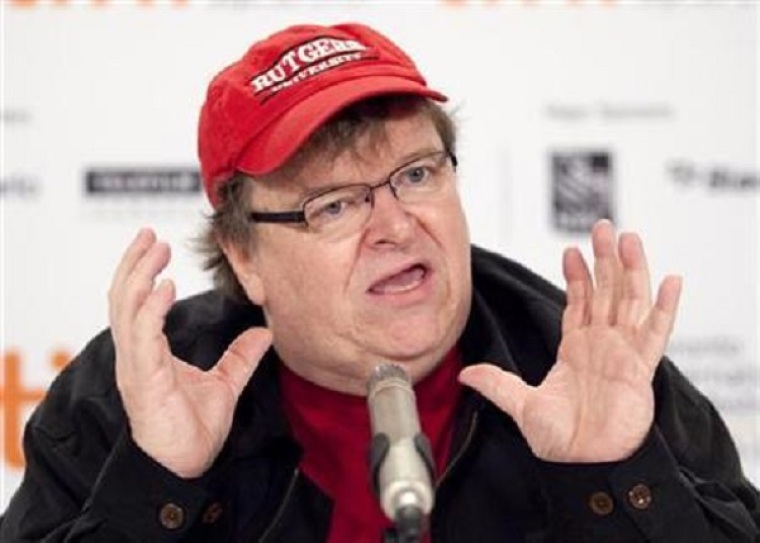 The infamous liberal documentarian behind notable films like "Fahrenheit 9/11" and "Roger And Me" has stated that Trump is very likely to win.
Despite the broad consensus that Clinton won the first presidential debate, Michael Moore took to Twitter soon after to warn the Democrats about "doing end-zone dance again when still on 50-[yard] line."
"It's over. Trump, the egoist, the racist, the narcissist, the liar, 'won.' We all lost. His numbers will go up. She told the truth. So what," continued Moore in his series of Tweets.
"Pro-Hillary gloaters doing end-zone dance again when still on 50-yd line. U MUST get it in your head TRUMP IS GONNA WIN and act accordingly!"
Also of note is that Moore's "TRUMP IS GONNA WIN" tweet quickly received more than 1,800 retweets and over 3,300 likes.