'Life Has Stopped:' 70 Niger Churches Struggle to Rebuild After Islamist Revenge Rampage for Charlie Hebdo Cartoons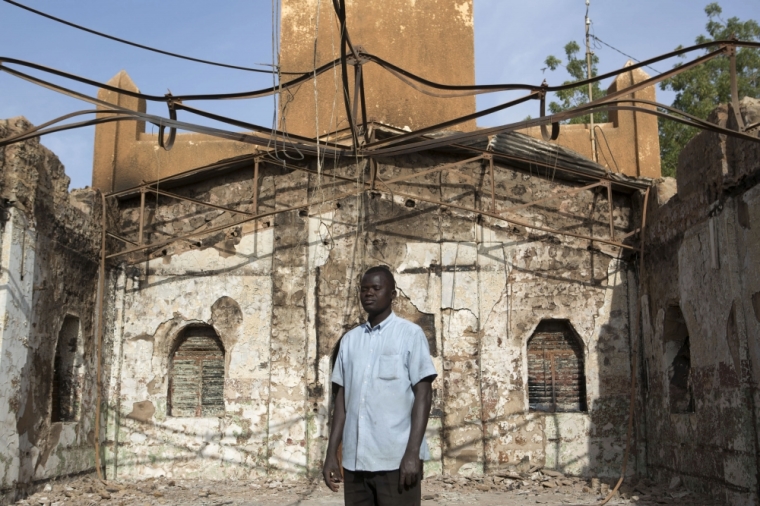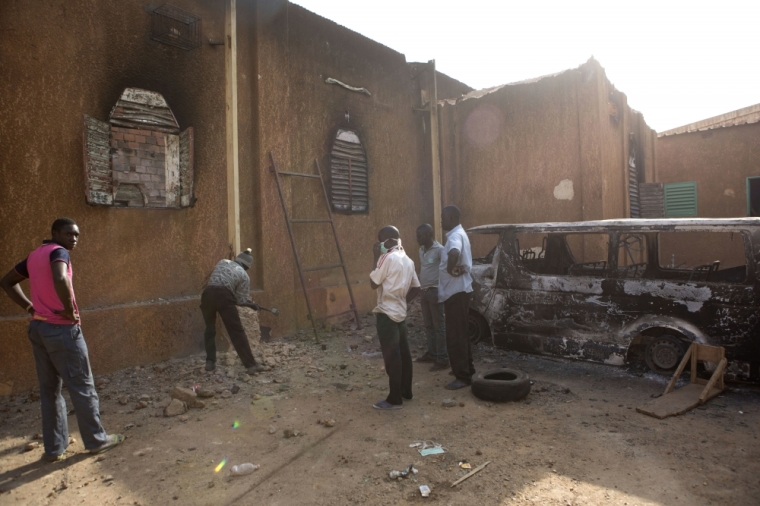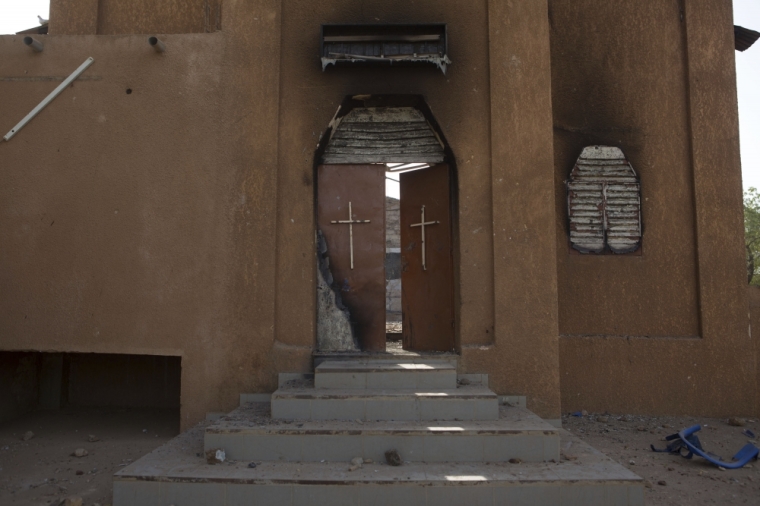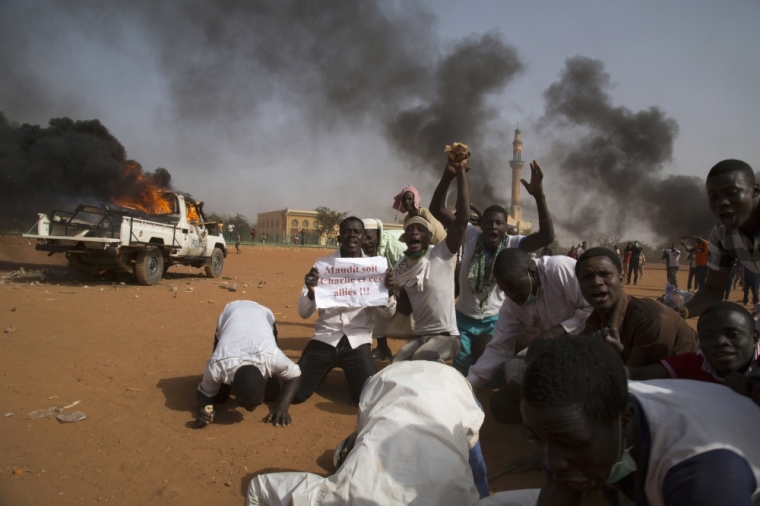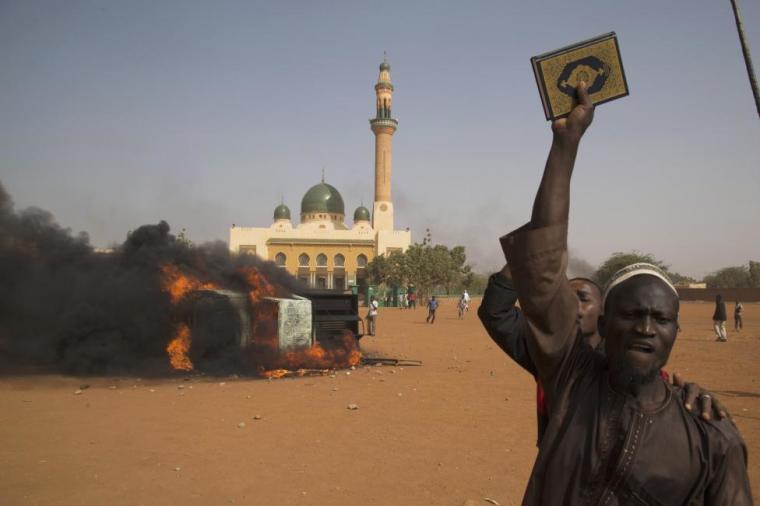 View Photos
Christian churches in Niger are facing a lack of resources and difficult conditions in rebuilding six months after the wave of angry Islamist attacks destroyed at least 70 houses of worship in revenge for Charlie Hebdo's drawings of the Muslim prophet Muhammad.
"Since these incidents, it is as if life had stopped," said Rev. Jacques Kangindé, leader of the Baptist "Roundabout" church in Niamey. "The church has become a source of curiosity for passers-by and a hide-out for idlers. Unfortunately our current church finances don't allow us to begin the reconstruction."
World Watch Monitor noted that most of the 70 churches destroyed in the attacks, as well as several Christian schools and an orphanage, have still not been rebuilt.
"We feel that, as the emotion of the first days has now passed, our case is no longer of interest to our political leaders," Kangindé added.
"They seem more concerned with preparations for the elections [due in 2016] and the fight against Boko Haram. The churches are abandoned to their fate."
Beside the property damage, Islamic mobs killed at least 10 people during the rampage back in January. The attacks sought to punish Christians for the cartoons published by French satirical magazine Charlie Hebdo — despite the fact that Hebdo is a secular magazine that has openly mocked Christians and is no way affiliated with any churches.
Hebdo itself suffered a terror attack in January in its offices in Paris, when Islamic gunmen shot down 12 of its workers for the Muhammad drawings.
Niger's churches have been trying to survive and rebuild since the attacks, but it has proven to be a hard task, added Rev. Zakaria Jadi of the Salama church in the capital's northern district of Bani Fandou 2.
"It is a blow to our church. For nearly a month, there was neither water nor electricity. We have done our best to allow our worship activities to restart, but we have now reached our limit. The reconstruction work may probably take some time," Jadi said.
The pastor lost both his house and his church on the same day, and spoke of the pain he felt coming back to Salama to see the damage.
"I felt very bad, such an indescribable feeling when I saw my ripped-up Bible on the ground. For a pastor, it was like my entire life was torn apart. I could not stop shedding tears," he added.
Jadi said, however, that he has sought to move on:
"It was truly hurting, but I was well supported by brothers and sisters who have encouraged me a lot. And I received my greatest encouragement from God, he has really strengthened me in order to overcome that ordeal. And he also allowed me to support those who were in tears."