Liz Truss: 7 things to know about the UK's new Prime Minister
Religious beliefs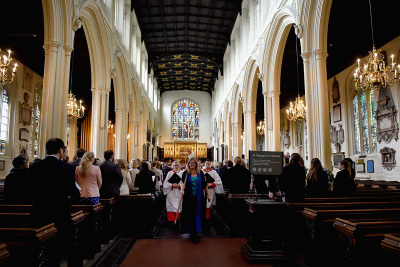 When recently asked about her religious beliefs, according to The Evening Standard, Truss said she considered herself Christian but not particularly practicing.
"I share the values of the Christian faith and the Church of England, but I'm not a regular practicing religious person," Truss answered.
In June, then Foreign Secretary Truss ran afoul of Church of England officials when the government decided to deport people who entered the country illegally by flying them to Rwanda. 
"The shame is our own, because our Christian heritage should inspire us to treat asylum seekers with compassion, fairness and justice, as we have for centuries," stated a letter signed by several bishops.
In response to the criticism, Truss told Sky News presenter Niall Paterson that the deportation policy was "completely legal" and "completely moral."
"What I'm saying to the critics of the policy who don't have an alternative about how we deal with this illegal migration, is they don't have an alternative, they are criticizing our policy which is effective and does work," Truss replied.