Long Hollow Baptist Names Robby Gallaty as New Senior Pastor After Losing Pastor David Landrith to Cancer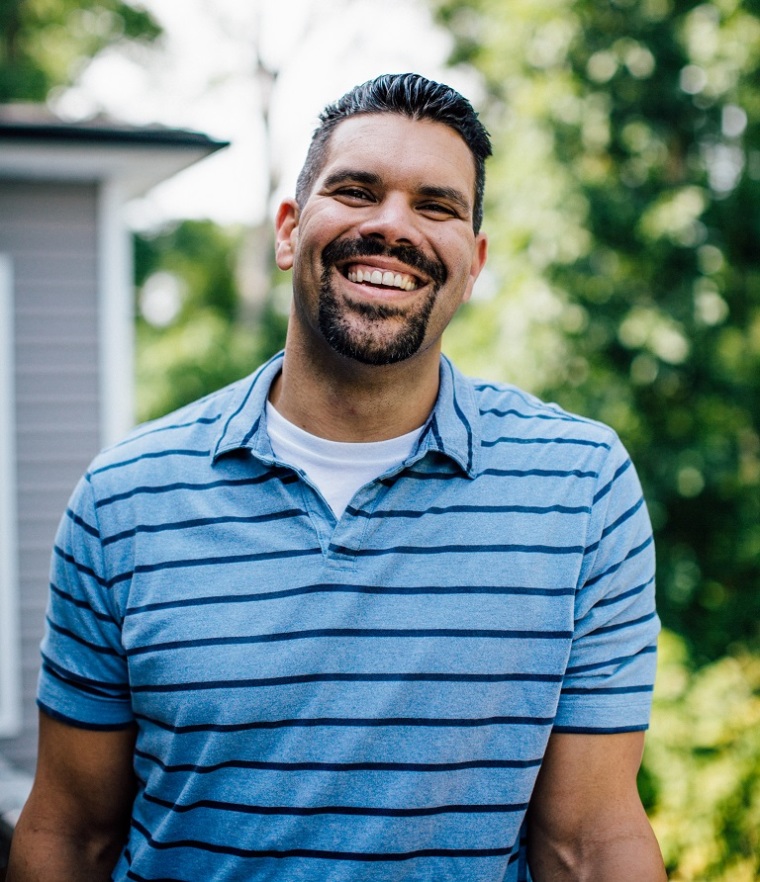 After losing Senior Pastor David Landrith to an aggressive cancer last November, the five-campus Long Hollow Baptist Church in Tennessee, which became the first Southern Baptist church in the state to baptize 1,000 people annually, named Robby Gallaty, 39, as its new senior pastor on Sunday.
"In services throughout the day, church members voted 99 percent in favor of affirming Robby Gallaty as the fourth senior pastor of Long Hollow Baptist Church," said the church in a news release shared with The Christian Post.
Gallaty, who is married to Kandi, 36, and is a father of two boys, Rig, 6, and Ryder, 4, holds a Ph.D. from New Orleans Baptist Theological Seminary, and is a published author. He is described as a dedicated biblical scholar who is committed to "making disciples who make disciples." He was previously pastor of Brainerd Baptist Church in Chattanooga, Tennessee.
The church's Executive Pastor Lance Taylor said they were excited about the selection of Gallaty.
"Good evening Long Hollow! Just a quick note. We're excited beyond measure to tell you that God has provided us a new senior pastor! Praise the Lord! Our church affirmed the search committee's recommendation by 99 percent!" he noted on the church's website.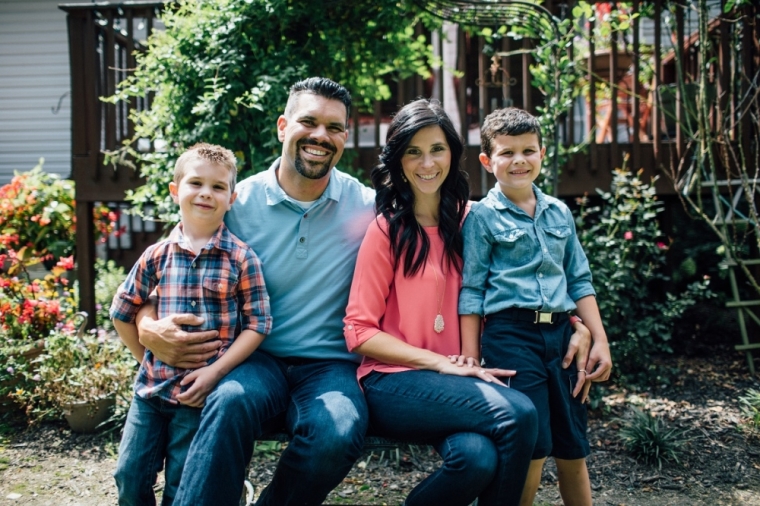 "After a transition period, Robby will begin being with us week-to-week on Oct. 25. Please continue to pray for him and Kandi and the boys. … Great days are ahead, Long Hollow!" he added.
The release noted that the search committee met 33 times over a seven-month period and was guided by the Bible and prayer in selecting Gallaty as senior pastor.
"You will not find a more committed disciple-maker, pastor, learner, and proclaimer of the Gospel than
Robby," noted Chris Carroll, a member of the church's search committee.
"Robby Gallaty is one of the most dynamic preachers and leaders in the Christian world today.
"He's a man of biblical conviction, Gospel grit, and evangelistic zeal. There is no one alive who has done more to fuel the church for the neglected call to disciple-making," noted Russell Moore, president of the SBC's Ethics & Religious Liberty Commission, in the release.