Longest-Service Director of Presbyterian Mission Agency Announces Resignation as Former Staffer Files Lawsuit Against PCUSA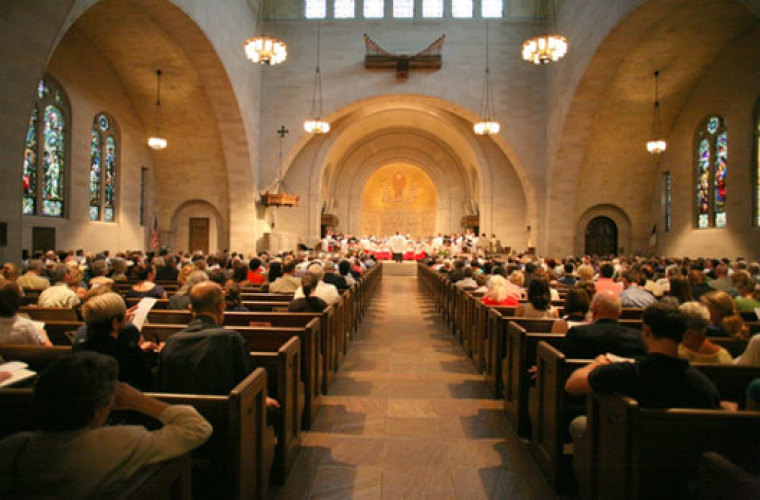 The executive director for the mission agency of the largest Presbyterian denomination in the country has announced her resignation.
Linda Valentine, the longest serving executive director for the Presbyterian Mission Agency of Presbyterian Church (USA), announced Tuesday that she was stepping down after nearly 10 years in the position.
"Recently, through prayer and discernment, I have determined that God is calling me to conclude my season of leadership and to move on in my life," stated Valentine.
"Thus, I am resigning as executive director effective July 10. I am doing this on my own initiative, and with trust and faith in God."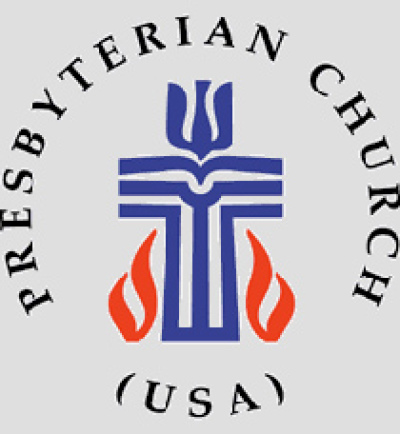 Valentine's announcement comes as a former employee of the PMA has filed a defamation lawsuit against PCUSA.
The Rev. Roger Dermody, former deputy executive director for mission at the Presbyterian Mission Agency, filed the suit earlier this month in Jefferson Circuit Court in Kentucky.
Dermody was one of four PMA employees condemned by a PMA internal investigation and eventually was released from his position with the agency.
"Dermody alleges that PCUSA, by itself or through its directors, officers, and/or employees, acting within the scope of their employment, repeatedly and falsely published that Dermody had engaged in 'unethical' conduct as an employee of PCUSA," read the suit.
"To the contrary, all that can reasonably be said of Dermody's alleged conduct is that he failed to perceive or comprehend … that certain other PCUSA employees had improperly created, incorporated, and funded a separate nonprofit corporation to perform PCUSA-approved ministry work, rather than to perform that work through authorized PCUSA corporations and bank accounts."
In her statement of resignation, outgoing executive director Valentine has denied that the internal investigation or its fallout had anything to do with her decision.
"My decision has little to do with recent events. It is much more about my sense of call," stated Valentine on Tuesday.
"The past few months have been difficult for the agency, our staff and board, and it was important that I continue in leadership during that time."
The Rev. Marilyn S. Gamm, chair of the PMA board, said in a written statement that the successes for PMA under Valentine were "widespread and diverse."
"We are so grateful for Linda's many years of faithful service to the Presbyterian Mission Agency and the greater church," stated Rev. Gamm.
"With the engagement of key stakeholders, Linda and her leadership team have reshaped the Mission Agency from one that does mission on behalf of the church to one that 'inspires, equips and connects' the church to serve Christ in the world."