Louisiana Boy Saves Family From Fire; Mom Says Grandfather Was Guardian Angel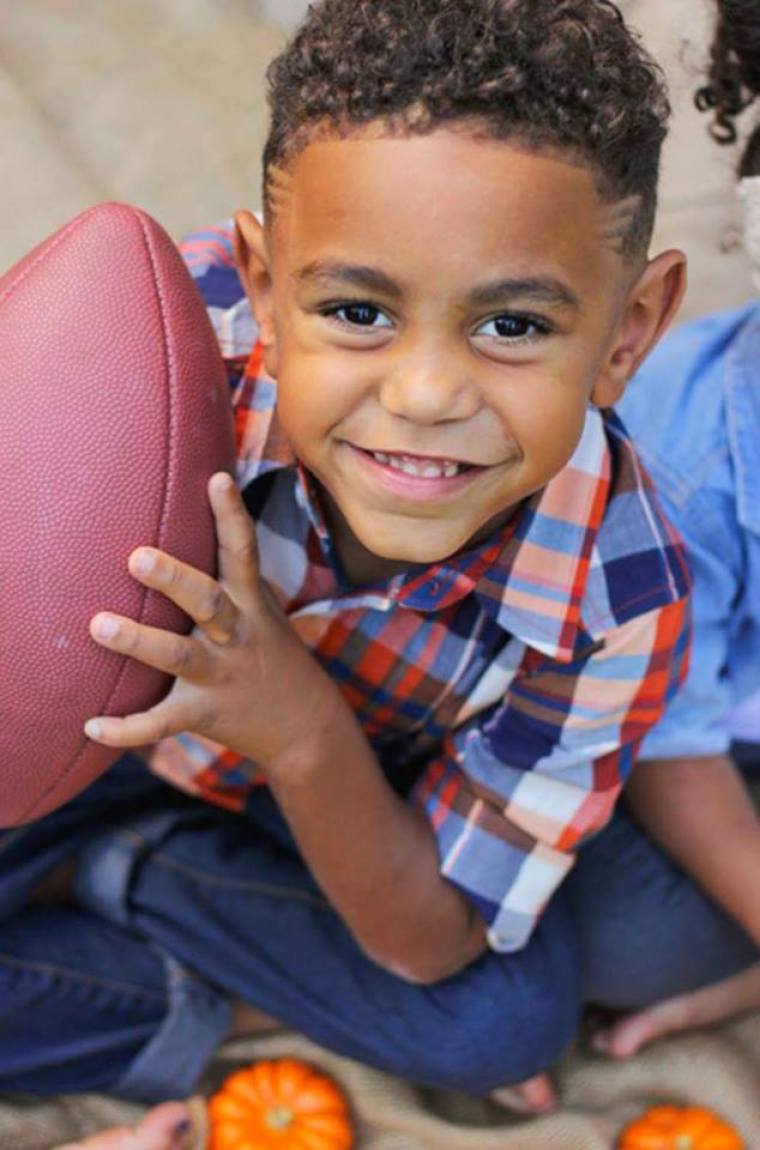 A Louisiana mother believes that her late father was a guardian angel over her 7-year-old son who was caught in a house fire but helped an entire family to escape.
New Orleans resident Tiffany Labarriere is confident that her deceased father, Lt. Joseph Labarriere, a 30-year-volunteer firefighter in Kenner and a Harbor police officer of 35 years, was watching over his grandson, Deshawn, during the fire. "I know my dad was with him," she told WWL-TV. "My dad was there."
Labarriere's son, DeShawn, was at the home of his babysitter's, sleeping on a sofa when he became aware of the fire. Initially, the boy thought that the sound of the flames was fireworks, but he soon realized otherwise. "Who could shoot fireworks late at night like that?" he said to WWL-TV. That was when he knew, "it was fire."
Placing a blanket over his head to protect him from the fire, the boy sprang into action, helping to wake others in the house. He said that he was "banging on the door[s] so hard that everybody woke up and then we ran outside."
Nearly a year ago, Tiffany Labarriere's father died of lung cancer. She recalled the lessons he taught about what to do during a fire emergency. "My father always instilled fire safety and what to do in case of an emergency," she said. That day, her son saved the lives of five people.
John Hellmers, Kenner Fire Department chief, expressed his appreciation that Joseph Labarriere's legacy was being carried out by Labarriere's grandson, and his pleasure knowing that the fire department was making a difference.
It is not clear whether or not the home contained a working smoke detector. In a push to help educate homeowners about the maintenance of their smoke detectors, New Orleans Fire Department Superintendent Timothy McConnell, along with Louisiana State Fire Marshall Butch Browning, and representatives from the American Red Cross launched the "Don't Wait, Check The Date" campaign as part of national Fire Prevention Week in October.
The initiative advises homeowners that smoke detectors have a date stamp facing the ceiling. McConnell says that detectors have a 10-year lifespan, and that the entire unit should be replaced thereafter. Smoke detectors can be installed and replaced by licensed electricians, or by trained firefighters.