Luis Palau, Years After China Gaffe, Maintains That Evangelists, Pastors 'Shouldn't Meddle' (Interview Part 2)
Argentinian Evangelist Talks With CP About His Role in Christian Ministry, Why He Avoids 'Contentious Issues'
NEW YORK — Although Luis Palau has always made it a rule to try to avoid publicly weighing in on political issues, the popular Argentinian evangelist wasn't able to avoid stepping into it a few years ago when he made "regretful" remarks about religious freedom in China. But the 80-year-old minister, who has preached to millions around the world, recently doubled-down on his rule of avoiding potential hot-button issues in his official capacity as an evangelist.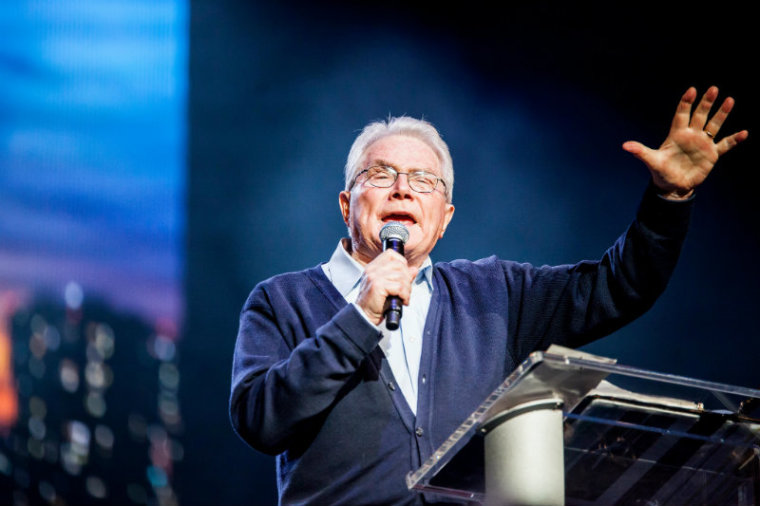 "I regret some of the remarks I made to reporters during my recent trip to China. It's not my role as an evangelist to suggest that churches in China should register. My role is to proclaim the Good News of Jesus Christ," Palau said in a statement after insisting nearly a decade ago in an interview that underground churches in China, sometimes targeted in state crackdowns, needed only to register with the communist-led government to "receive greater freedom and blessings from the government."
The respected evangelist also said in his 2005 interview with reporters in Beijing that "some reports of persecution in China were unjustified." Palau's remarks garnered swift rebuke from some persecution watchdog and human rights organizations, such as China Aid and Voice of the Martyrs.
Palau insisted at the time that he was able to speak freely during his visit in China, where his Luis Palau Association has participated in a handful of worship events, but where he hopes to one day preach to "a million Chinese in Tiananmen Square."
The minister seems to have cultivated "longstanding relationships" with the government, having once hosted a delegation from China's Department for Religious Affairs in his home state of Oregon and even co-authoring a book with one of China's former leading officials.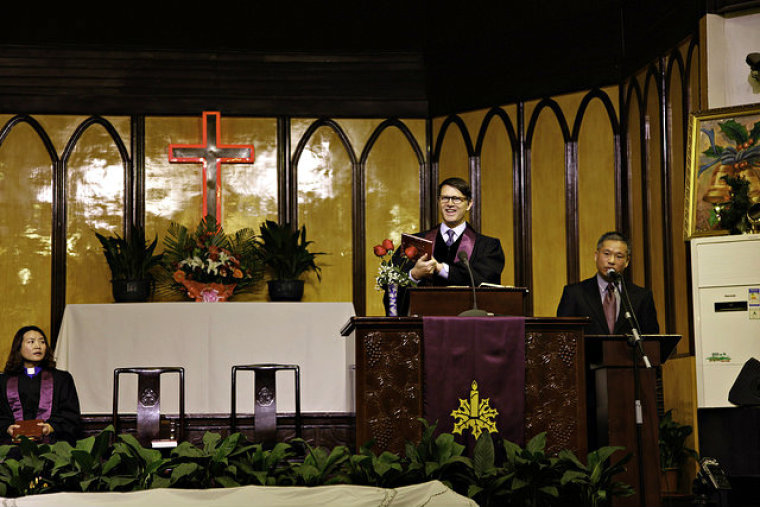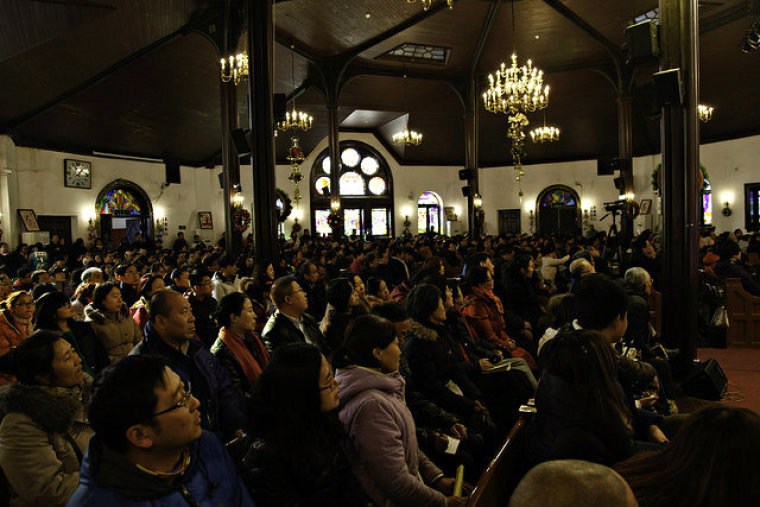 View Photos
Andrew Palau, also an evangelist with The Luis Palau Association, visited China as recently as December of last year. He participated in "(three) major Christmas events in (three) major Chinese cities" and distributed government-approved copies of the Palau ministry's dual-language evangelistic book What is Christmas, which the nonprofit described as "a great tool to further the message of the Gospel in China."
Despite Palau's apparent 2005 misstep, his publicist assured The Christian Post on Friday that the seasoned evangelist has always tried to avoid "contentious issues" and, inspired nearly 50 years ago by the advice of his mentor and renowned preacher Billy Graham, "has always tried to avoid weighing in on political issues."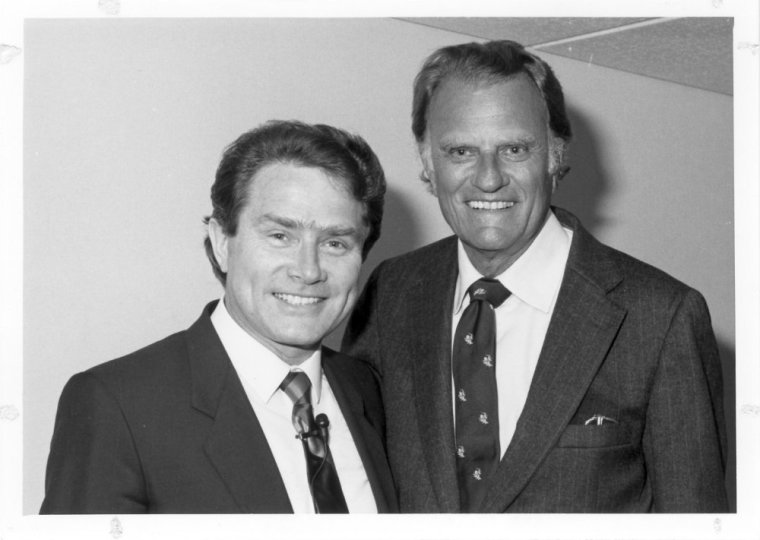 Palau himself told CP in an interview on the day of his organization's massive July 11 CityFest celebratory gathering in Central Park that his job as an evangelist is to focus on leading people to faith in Jesus Christ, not to give public lectures on social or political issues — as some U.S. evangelical Christian pastors are prone to do.
In the transcript of the second and final part of CP's interview with Palau (read part one here), the preacher speaks at length about why he avoids social and political commentary in his messages and explains why he thinks other pastors should do the same. Palau, humorous at times, also remarks on why he avoids giving marriage advice to other ministers who, like himself, may find themselves on the road frequently and away from their families (three of his own sons currently work for ministry organization). The transcript has been edited for clarity.
CP: Who is the next Luis Palau?
Palau: Who wants to be? (Laughs)
CP: Well, everyone wants or wanted to be the "next Billy Graham," right?
Palau: When I was young I used to want to beat Billy Graham or be just like him, but I haven't. (Laughs) You're sort of hot-headed when you're young.
My son, Andrew, I think the Lord has His anointing hands on him, no question about it. The Lord uses him to win so many people to the Lord. And the people who've known him since he was younger say, "Man he's gained authority and more freedom." He's not a kid anymore, he's middle-aged.