Ma$e Joined Church Ministry to Avoid Problems in Rap Industry, According to Fellow Artist
Ma$e Joined Church Ministry to Avoid Problems in Rap Industry, According to Fellow Artist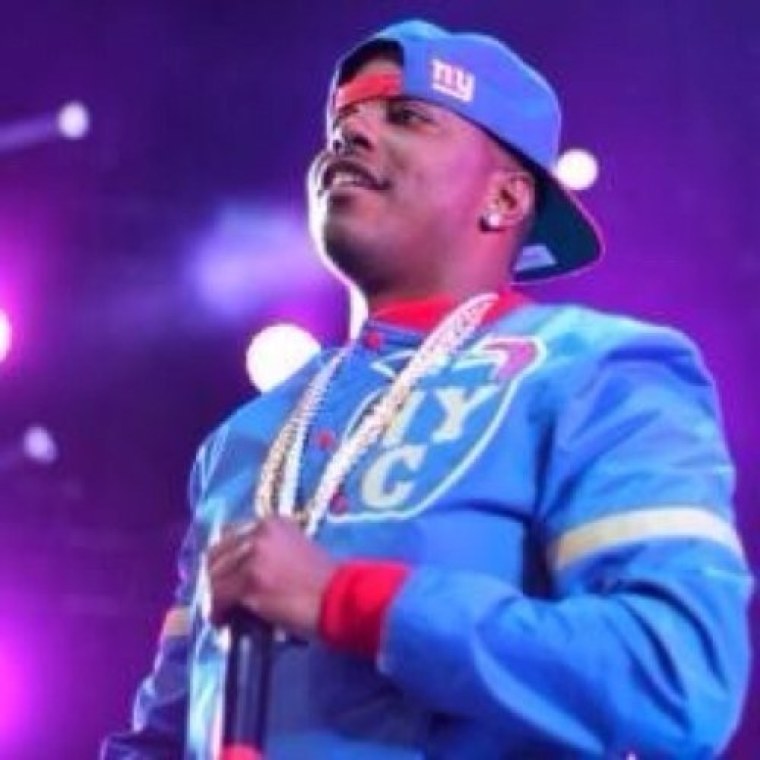 Rapper Ma$e's decision to leave music and turn to ministry in the late 1990s was not based on a true calling, but was made in order to avoid problems in the industry, according to a fellow artist.
Lord Jamar, a member of the hip-hop group Brand Nubian and Five Percent Nation recently spoke out against the rapper who recently made headlines for leaving the church he pastored in order to return to music in a VladTV interview.
"I'm not surprised," said Jamar in response to the question of why Ma$e made the sudden change from ministry to music recently. "Did he really seem like he had some sort of revelation and he was really a faithful follower? I've seen him teetering for the longest time."
He also elaborated on why he thinks Ma$e left music in the first place after reaching platinum selling status with Puff Daddy's Bad Boy records in the late 1990s.
"He did that to insulate himself and hide from some [problems he had in the streets]," he said. "[The people who were after him] would look pretty bad if they [harmed] a preacher. Now [Ma$e] feels like the heat is off, he can come back."
Jamar believes the problems Ma$e once had are no longer a threat and now he feels free to return to the rap world. He also regained his right to make music outside of his former label Bad Boy Records in 2009. That might also be a factor in his recent return.
Some artists such as Drake and Rick Ross rolled out the red carpet for the former star by offering him new record deals and collaborating on music with him.
Ma$e cut ties with El Elyon International Church in Atlanta where he served as pastor earlier this year. This happened around the same time when he announced that he was working on a new album "Now We Even," which will feature a slew of secular artists.