France Sends Elite Special Forces to Help Hotel Hostages in Bamako, Mali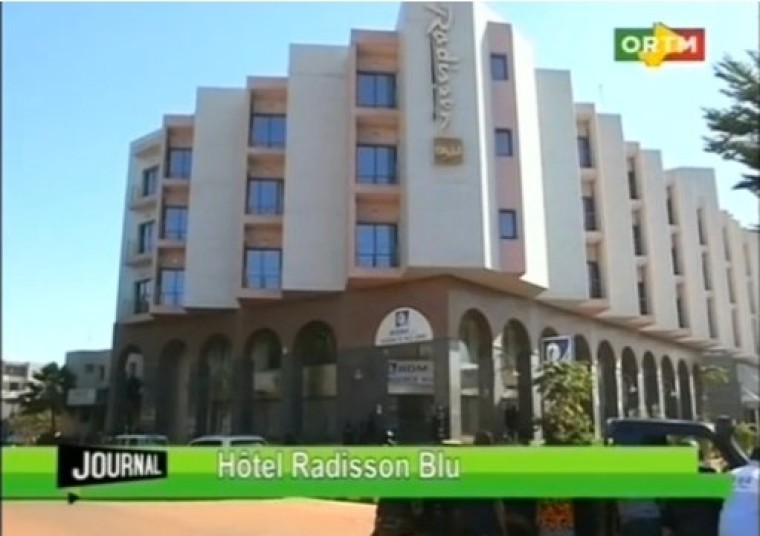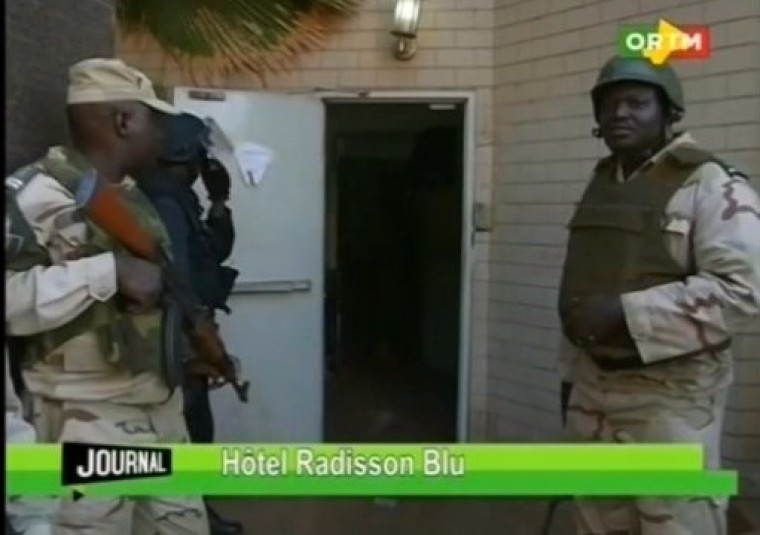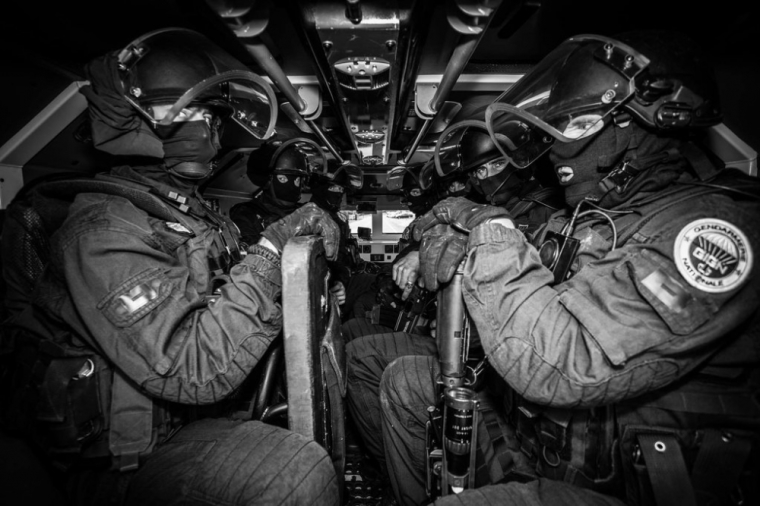 View Photos
Elite gendarmes from France's National Gendarmerie Intervention Group, commonly referred to as the GIGN, were dispatched to Mali Friday morning in the wake of a terror attack at a hotel in that country's capital, Bamako.
French President Francois Hollande, whose country is still reeling from a deadly terror attack which left at least 129 people dead last Friday, pledged to help the former French colony with all means necessary, ABC News reported.
The elite gendarmes from the GIGN are trained in carrying out counter-terrorism and hostage rescue missions globally. The National Gendarmerie tweeted photos of security personnel leaving for Bamako Friday.
According to ABC, gunmen smashed through security barriers of the Radisson Blu Hotel Friday morning and took 170 people hostage. A company spokesperson said 140 guests and 30 employees were taken hostage.
Olivier Salgado, a spokesman for the U.N. mission to Mali, told "Good Morning America" that 20 guests, including three U.N. workers, have been released but more than 100 people were still reportedly being held hostage.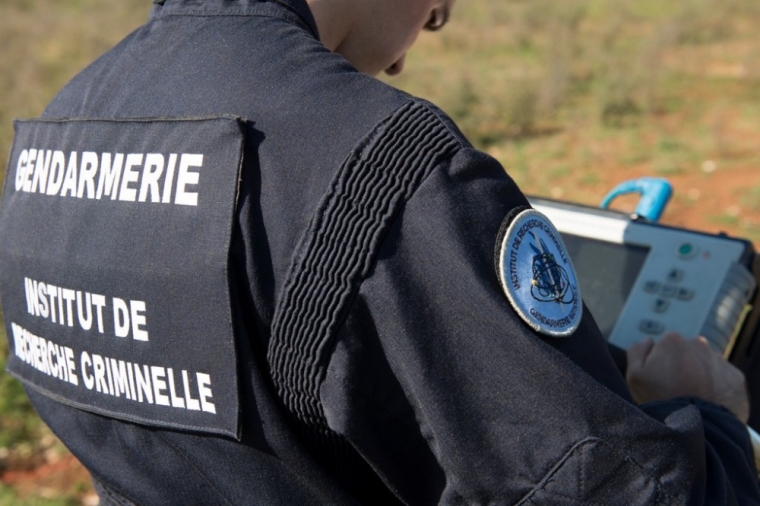 "What I know is three people stormed the hotel with AK-47s around 7 a.m. this morning," Salgado said. "Of course, immediately, the security forces from Mali were deployed around the hotel."
Katarina Hoije, a freelance journalist, told "Good Morning America" that the area around the hotel was closed off by the army and police.
"This is a hotel popular with Westerners and also many agencies working here, among them the U.N. peacekeeping mission who has staff staying at the hotel regularly," Hoije said. "We know that there are at least three people killed and a couple injured."
Col. Mark Cheadle, head of public affairs for Africom, told Fox News that there are Americans in the hotel. The White House said President Barack Obama was briefed about the attack by his National Security Adviser, Susan Rice. The gunmen also reportedly shouted "Allahu Akbar" after storming the hotel.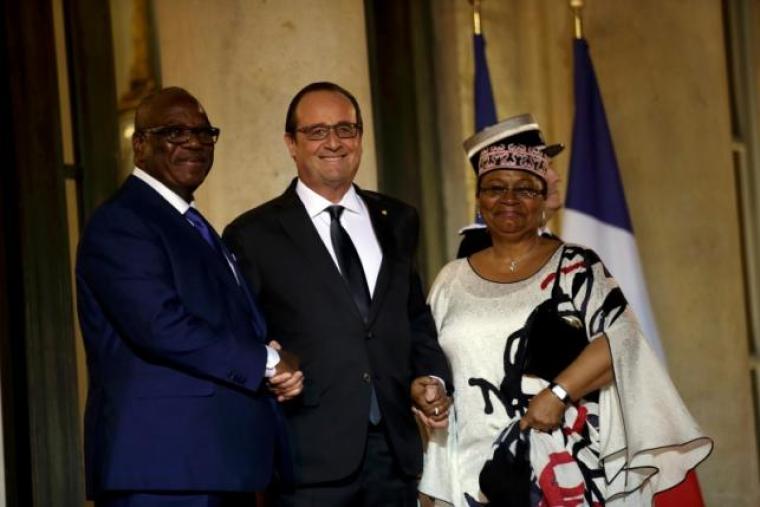 Several witnesses said the gunmen entered through the gates of the hotel in a car with diplomatic license plates before opening fire with AK-47s and throwing grenades inside the building. They also reportedly spoke in English, according to Guinean singer Sekouba 'Bambino' Diabate, who was freed by Malian security forces.
"I heard them say in English 'Did you load it?' 'Let's go,'" he told Reuters.
"I wasn't able to see them because in these kinds of situations it's hard. I woke up with the sounds of gunshots and for me, it was just small bandits who came in the hotel to claim something. After 20 or 30 minutes, I realized these are not just petty criminals," he added.
Just last month, according to Reuters, French President Hollande pledged $408 million in aid for 2015-2017 to help rebuild the West African nation, particularly its northern region, which has been ravaged by years of separatist Tuareg rebellion and attacks by al Qaeda-linked Islamists.
A military intervention led by France in January 2013 helped to drive out Islamists militants who had occupied northern Mali following a Tuareg uprising and a military coup in the capital, according to Reuters.