Malta to Ban Gay Conversion Therapy, Jail Mental Health Professionals Up to 1 Year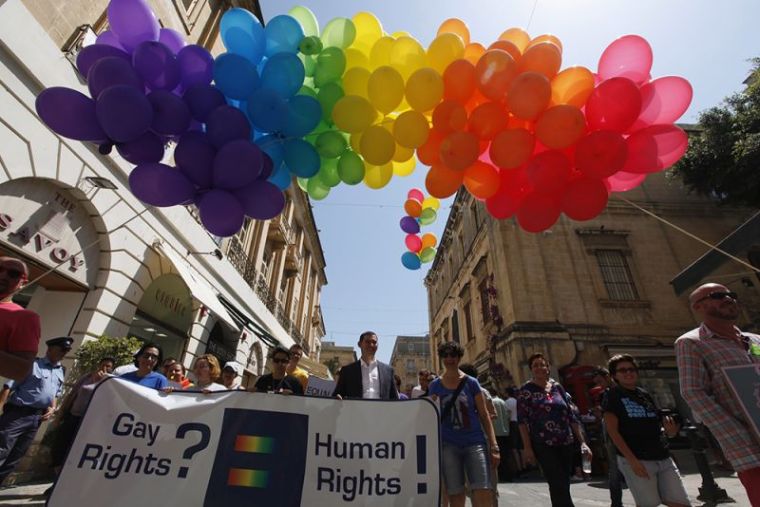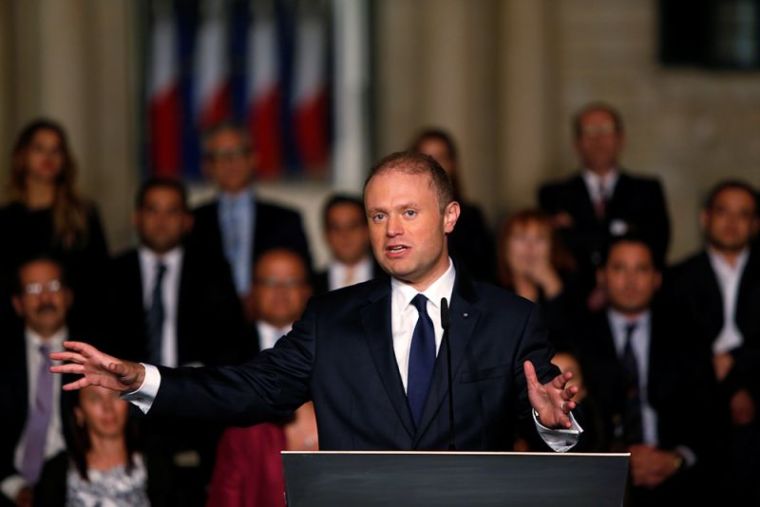 View Photos
Malta is set to become the first country in Europe to ban gay conversion therapy, and is threatening mental health professionals with steep fines and up to a year in jail if they treat patients seeking help for same-sex attraction or gender dysphoria. 
BBC News reported on Monday that members of Parliament unanimously voted in favor of a bill that would fine professional therapists as much as $10,700 or face imprisonment of up to a year if they're found guilty of helping a patient "change, repress or eliminate sexual orientation, gender identity and/or gender expression."
The bill states that "no sexual orientation, gender identity or gender expression constitutes a disorder, disease or shortcoming of any sort."
Malta Today, a local media organization, reports that the legislation only needs to be formally approved in the third reading before becoming law.
Some mental health counselors, such as psychiatrist David Mamo, vice-president of the Maltese Association of Psychiatry, have warned that the law could make it more difficult to treat patients suffering from mental illnesses.
Mamo said the bill could stop psychology professionals "from treating patients suffering from OCD or schizophrenia, who are fixated on their sexual orientation or identity as part of their mental illness."
He added that problems can arise if a patient "enters treatment on a certain level on the sexual orientation scale and exit it on another level."
"That could be defined as the counselor having changed that person's sexual orientation," the psychiatrist warned.
Some Christian psychologists and pastoral counselors in the United States have opposed the use of the term "gay conversion therapy," and argue it's being used by those who want to make the practice illegal across the U.S.
"My take on this is that the term 'conversion therapy' and some of the other terms synonymously used are social constructions from a group of people who want to create and enforce the narrative that there's something unusual that goes on in therapy with people who present with distress or confusion around their same-sex attraction," Carloyn Pela, president of the Alliance for Therapeutic Choice and Scientific Integrity, told The Christian Post last week.
"What the agenda is really about is keeping this very, very small sexual minority group from self-determination and their life goals," she added. "It's really about the goals of therapy as opposed to what is happening in the therapeutic relationship and therapeutic process."
California, Oregon, Illinois, Vermont, and New Jersey are five states that have passed laws forbidding sexual orientation change efforts, and a number of cities, including Pittsburgh and Buffalo, are also considering banning the practice.