Man Allegedly Helped Wife Kill Herself by Convincing Her She Was Too Weak to Survive the Rapture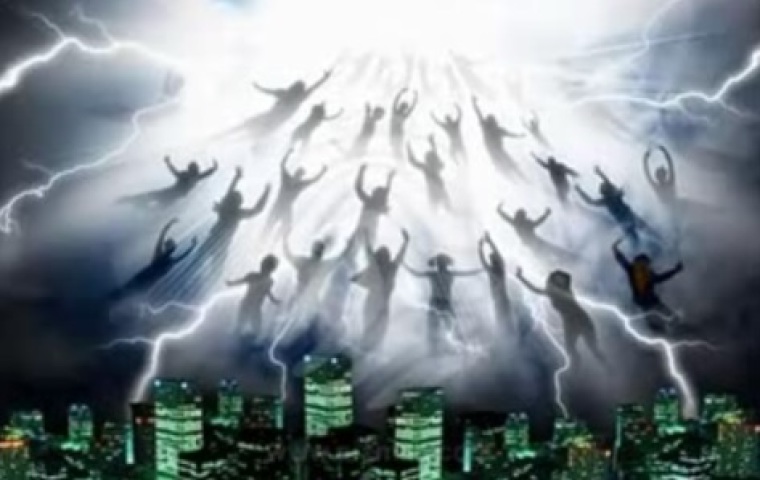 An Australian man is being accused of helping his wife commit suicide by convincing her that she was too weak to survive the Rapture, making him the beneficiary of a $1.4 million life insurance plan.
Graham Robert Morant, 69, of Queensland pleaded not guilty recently in the case surrounding the 2014 suicide of his wife, Jennifer Morant, reported the New Zealand-based 1 News Now.
Lynette Lucas, sister of the late Mrs. Morant, told a jury that Graham had convinced his wife that the Rapture was imminent and that she was not sufficiently prepared for it.
"He had explained to her that he was going to have a communal environment, with bunkers and extended out-buildings so that when the raptures came, they would have a place of safety," stated Lucas, as quoted by 1 News Now.
"He did reinforce they (the raptures) were very imminent. They were coming soon and Jenny would not be able to cope with this disaster and it would be better if she weren't around to experience it."
For his part, Morant denies any wrongdoing, claiming that he was unaware that the life insurance policies his late wife had taken out equaled $1.4 million, according to the Australian Broadcasting Corporation.
During his opening statement, defense barrister Dean Wells explained that the jury should be open to his arguments, warning that "truth is stranger than fiction."
"We all have our faults but I suggest to you that Graham is more innocent than anybody you will hear giving evidence against him," stated Wells, as quoted by the ABC.
"[There are] more sub plots in this particular case than you will see in any court room drama on television."
The Rapture is an event alluded to in the Bible in which during the end times, believers will be taken from the earth and be carried off to Heaven.
"The rapture of the church is the event in which God 'snatches away' all believers from the earth in order to make way for His righteous judgment to be poured out on the earth during the tribulation period," explained Got Questions.
"The rapture is described primarily in 1 Thessalonians 4:13–18 and 1 Corinthians 15:50–54. God will resurrect all believers who have died, give them glorified bodies, and take them from the earth, along with all living believers, who will also be given glorified bodies at that time."