Best-Selling Author Mandy Hale Talks 'Beautiful Uncertainty' of Being Single (Interview)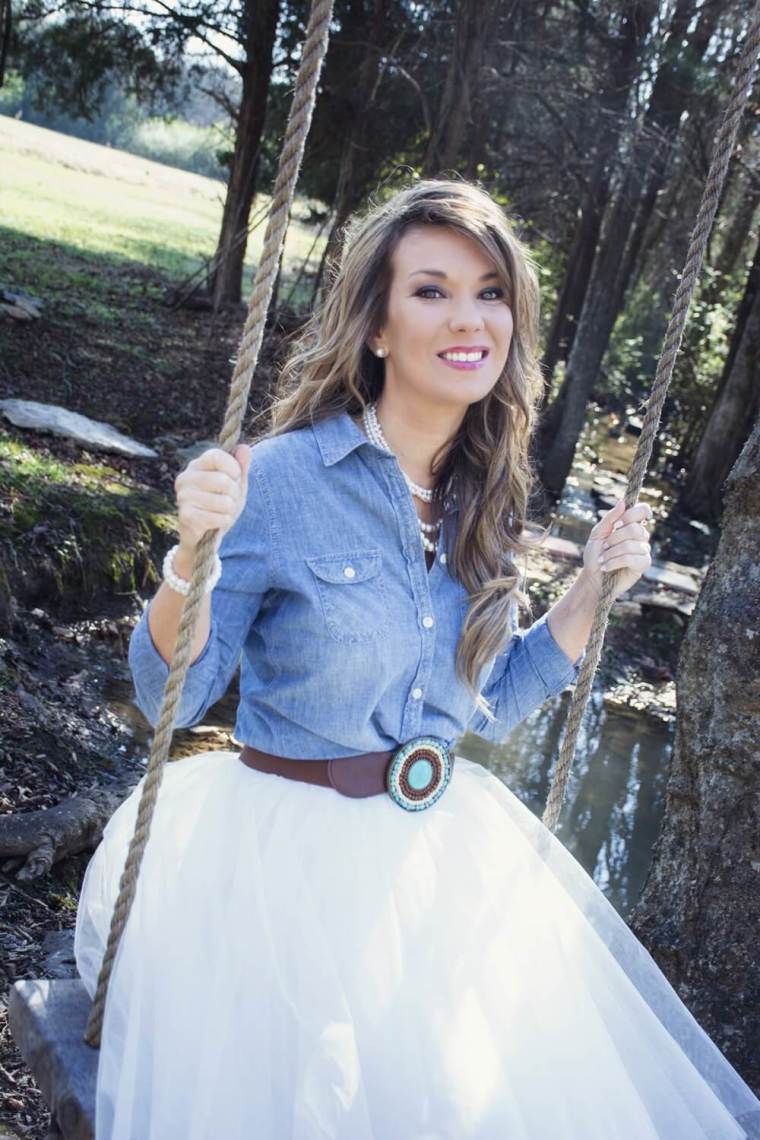 Now that she has the attention of millions of singles worldwide, author Mandy Hale isn't using her platform to guarantee anyone a husband or wife.
"I wish I had 140 characters of brilliance to share that 'your man is on his way, or your wife is on her way.' But I don't," Hale admitted to The Christian Post ahead of her third book release Beautiful Uncertainty:Singleness, Surrender and Stepping Out on Faith.
"When I was in prayer one day God was asking me: 'If it's only you and me one day, is that going to be enough?' I had to reach the point where I said, you know what God, it is going to be enough.'"
The 37-year-old author is seeking to help others realize God is more than enough when struggling with waiting for their prayers to be answered. Known as "The Single Woman" on social media, Hale wrote Beautiful Uncertainty after she made a vow to seek God first in 2014.
While that promise has yet to result in Hale's single status changing, it did help her live what she calls the best year of her life. The blogger-turned-New York Times best-selling author likens her latest book to a recipe that outlines how she waited on God with purpose by taking chances, getting uncomfortable, being bold and saying "yes" to her dreams and faith.
Since much of life involves some type of waiting process, the Tennessee native believes more than just single women can glean from the lessons, prayers and entertaining stories sprawled throughout the pages of her book.
"Of course if you're single you're waiting for love, a relationship, marriage, children, etc. If you're not single, we're always waiting for something whether it be a better job, a raise, diploma, answer, miracle or whatever it may be," she told CP. "The thing that I learned over the process of living the events that inspired the book is waiting definitely serves a purpose, but at the same time you don't have to just sit around and wait. You can live and wait at the same time."