Mark Driscoll Answers: Does God Work Through Demons?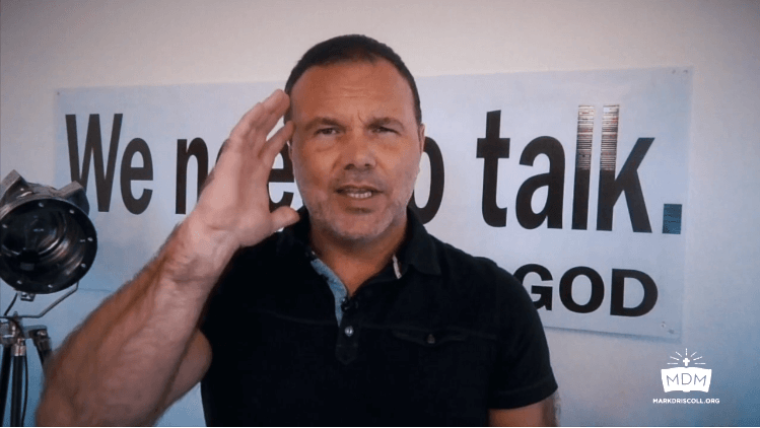 The thought of God working though demons to carry out His will, on the face of it, doesn't seem to make much sense. In his latest blog, Arizona-based Trinity Church Pastor Mark Driscoll says that believers often mistake the relationship between harm and evil, and says all harm isn't evil, but can actually be helpful.
Driscoll backs up his point by citing an example from 1 Samuel 16:14–23 when God used a "harmful spirit" to work His will.
"Saul's attendants said to him, 'See, an evil spirit from God is tormenting you. Let our lord command his servants here to search for someone who can play the lyre. He will play when the evil spirit from God comes on you, and you will feel better" (1 Samuel 16: 15–16).
"The reality is that not all harm is evil — and can, at times, be quite helpful," Driscoll added. ... "God uses the gift of discipline, which can bring harm, for the growth of those He loves and to keep them from harming themselves to a greater degree. ..."
Driscoll explains that there are many theories that Bible scholars give as explanations for the "harmful spirit" that affected Saul. Some assert that the harmful spirit was sent to torture and torment Saul as a result of his continual sin.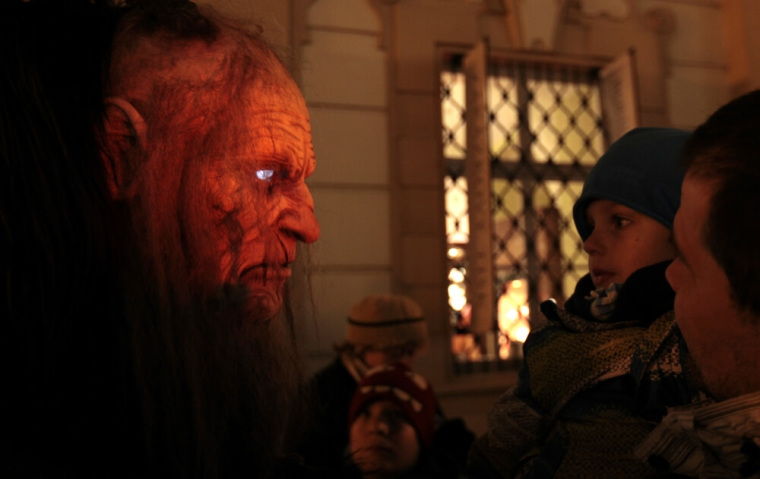 Other theologians say Saul was possessed by a demon that would be temporarily exorcised by the sound of the harp. According to Scripture, Saul deployed his servants to find a man who could play the harp well so that when the harmful spirit came the sound the of the harp would "make him well."
Another explanation is that the harmful spirit was not an entity that was separate from Saul at all, but simply a description of Saul's attitude.
"Each of these ideas has merit," Driscoll wrote in his blog, "and each has weaknesses."
The three best views, he said, are: 1) The spirit was a tormenting demon; 2) The spirit was Saul's bad temperament; or 3) The spirit was a harmful agent from God.
"Though Saul clearly suffered at the hands of a 'harmful spirit' due to his sin (1 Samuel 15:22–29), it's not always so easy to discern just why we, or others, suffer. Life is complex and never easy to understand in neat theological categories."
The Pastor also gives readers an explanation of the different kinds of suffering. Although relatively simple, Driscoll said there are two types: good and bad.
For example, Jesus' suffering on the Cross for mankind (good suffering), versus the kind of suffering experienced because of sin (bad suffering). He admits, however, "there may never be any one clear way to answer all of the questions surrounding suffering."