Mark Wahlberg Donates $1.5M in Michelle Williams' Name After Pay Gap Exposed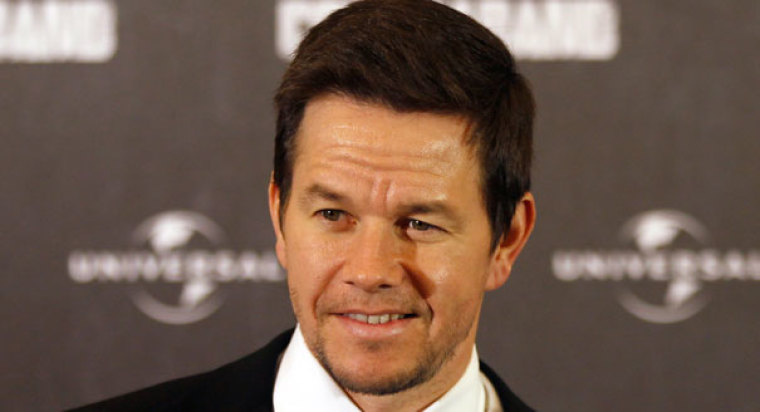 Catholic actor Mark Wahlberg is doing his part to call attention to the pay gap that exists between male and female actors by donating over $1 million to the cause.
On Saturday, Wahlberg and his agency, William Morris Endeavor, pledged millions to the Time's Up Legal Defense Fund in an attempt to stand against the unequal pay between actors from different genders. The news comes after USA Today exposed the fact that Wahlberg was paid $1.5 million for reshooting scenes from the film "All the Money in the World," a movie that Williams also starred in.
However, Williams was only paid $1,000 for her reshoots even though she and Wahlberg are both represented by the WME agency. After a number of people spoke out about the unequal pay between Wahlberg and Williams, the former decided to recognize the matter with more than just a verbal statement.
He donated the money that he made for reshooting the film.
"Over the last few days my reshoot fee for 'All the Money in the World' has become an important topic of conversation," he said in a Deadline report. "I 100% support the fight for fair pay and I'm donating the $1.5 million to the Time's Up Legal Defense Fund in Michelle Williams' name."
WME also released a statement and contributed to the conversation while offering a sizeable donation.
"The current conversation is a reminder that those of us in a position of influence have a responsibility to challenge inequities, including the gender wage gap," a statement from WME reads. "In recognition of the pay discrepancy on All the Money in the World reshoots, WME is donating an additional $500,000 to the Time's Up Legal Defense Fund in Michelle Williams' name, following our $1 million pledge to the organization earlier this month. It's crucial that this conversation continues within our community and we are committed to being part of the solution."
Williams recognized the efforts of Wahlberg and WME, but wanted to make it clear that the movement was bigger than her.
"Today isn't about me," she said in a statement sent to USA TODAY over the weekend. "My fellow actresses stood by me and stood up for me, my activist friends taught me to use my voice, and the most powerful men in charge, they listened and they acted. If we truly envision an equal world, it takes equal effort and sacrifice."