Mark Wahlberg on What He Prays For: 'To Be a Good Servant to God' - Watch the Popular Actor Share His Faith (VIDEO)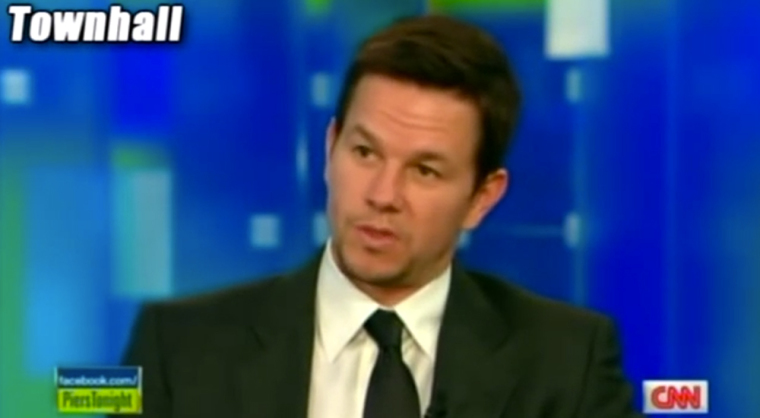 Mark Wahlberg first found fame in 1991 with the hit "Good Vibrations" as the frontman of Marky Mark and the Funky Bunch. From there, his star has risen to A-list status with roles in hit movies like "Three Kings," "The Perfect Storm," "The Italian Job" and "The Departed."
But before all his success in the public eye, Wahlberg seemed destined for a much different life. By 13, he was addicted to cocaine and other drugs. He joined a gang and was involved in a number of violent crimes that landed him in prison. Three of his brothers and his sister had all done time.
However, Wahlberg decided to reject that life, and he turned to God to lead him out of it. Hear the Oscar-nominated actor talk about his faith in this 2012 interview with Piers Morgan.