Mark Wahlberg Says Faith and Family Inform His Acting Roles While Not Compromising His Artistry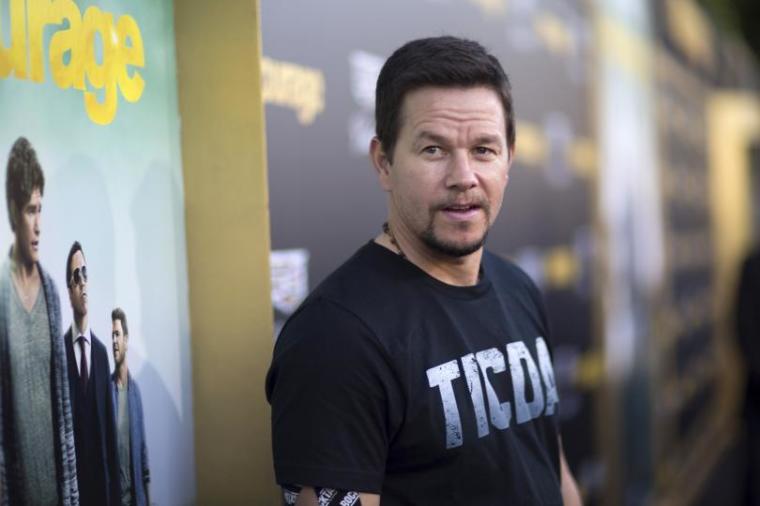 Hollywood actor Mark Wahlberg says his faith and family inform his work now that he's older. And although he doesn't wish to hinder his artistic creativity, he will not do films like "Boogie Nights" again.
Wahlberg recently clarified comments he made earlier to the Chicago Tribune where he said that he hopes "God is a movie fan and also forgiving." The actor said that he's made "some poor choices" in the past, including the 1997 film "Boogie Nights."
In "Boogie Nights," he played Dirk Diggler, a porn star trying to make it in the '70s and '80s vile adult film industry.
The 46-year-old actor explained to People a the "Daddy's Home 2" premiere on Sunday: "I was sitting in front of a couple of thousand kids talking about and trying to encourage them to come back to their faith, and I was just saying that I just hope He (God) has a sense of humor because I maybe made some decisions that may not be OK with Him." 
Wahlberg maintained that he would not make a film like "Boogie Nights" again because it wouldn't make his wife, Rhea Durham, or their kids very happy.
"So I don't want to compromise my artistic integrity or choices based on my faith or my family, but I also have other things to consider, and being a little bit older and a little wiser, the idea of having to explain that movie and the reason behind it to my kids is another issue," the father of four insisted.
During his speaking engagements, Wahlberg often talks about his troubled youth. The devout Catholic spent time in jail in 1988 when he was 16 for a racially motivated attack.
He told the Tribune that his "bad decisions" of the past now serve to help many other youths dealing with violent crimes in Chicago. He hopes that they too can turn their life around after hearing that he did.
"I feel remorse when I've made mistakes," he told youths at an event with Chicago Cardinal Blase Cupich in October. "If I could go back and change a lot of things that I did, I would. I look for ways to give back."
Wahlberg has been an outspoken believer in Jesus for some time now and has been sharing about his faith more in recent years. In a Facebook video message last month, he shared that his Catholic faith affects everything he does in life.
"My Catholic faith is the anchor that supports everything I do in life. In my daily prayers, I ask for guidance, strength in my vocation as a husband and as a father," Wahlberg stated.