Mark Wahlberg Says He Asked God to Forgive Him for 'Boogie Nights' Film; Talks Energizing Catholics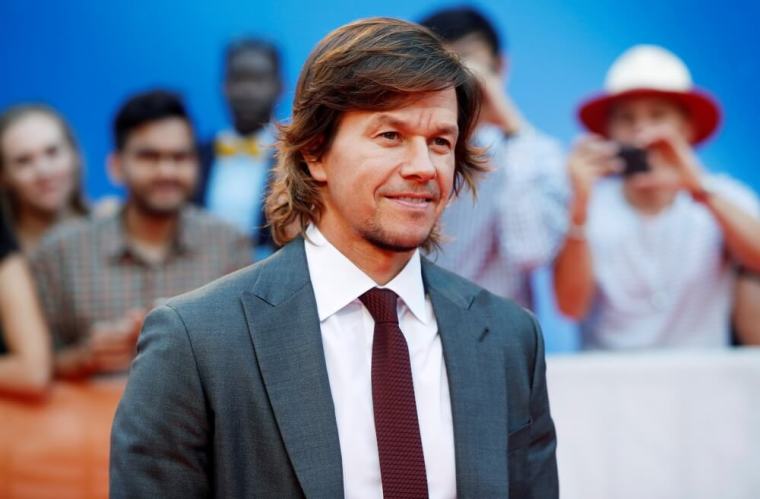 Hollywood film star Mark Wahlberg, who is a Roman Catholic, recently admitted that he made some poor choices in his past and asked God to forgive him for starring in "Boogie Nights," the 1997-hit movie about the porn industry.
Wahlberg appeared with Cardinal Blase Cupich in Chicago Friday night to promote an event focused on energizing Catholic youths in America.
"I just always hope that God is a movie fan and also forgiving, because I've made some poor choices in my past," the actor said, according to Chicago Tribune.
When asked if he has ever prayed for forgiveness for any movies, he said: "'Boogie Nights' is up there at the top of the list."
The R-rated film, directed by Paul Thomas Anderson, saw Wahlberg portray porn star Dirk Diggler in the 1970s, and earned several Academy Awards nominations.
As he has in previous interviews, Wahlberg talked about his troubled past at the (re)ENCOUNTER event, including time spent in prison for assaulting a Vietnamese immigrant.
"I've never been shy about sharing my past and the bad decisions I've made and being affiliated with gangs, being incarcerated, so absolutely I think they can identify with me on a personal level, and that's why I've continued to try to do as much as I can to help young people," the actor said.
"It's one thing to give money, or to start programs, but to be there and be able to talk to them, and tell them there is someone who has been through the same things they are going through and was able to turn their life around, and turn it into a big positive. That's always important."
He noted that being jailed as a teen served as a "big wake-up call."
"I feel remorse when I've made mistakes. If I could go back and change a lot of things that I did, I would. I look for ways to give back," he said.
The Friday night event reportedly drew 1,000 worshipers at the UIC Pavillion.
"This opportunity for young people to celebrate and discuss their faith is particularly timely," Cardinal Cupich said.
"The Church and the world need their energy, honesty and commitment to community more than ever as we face increased pressures undermining our national unity and daunting global challenges."
Wahlberg said in a Facebook video message in 2016 that his Catholic faith affects everything he does in life, and said that he wants priests to be part of his children's lives.
"In my daily prayers, I ask for guidance, strength in my vocation as a husband and as a father," Wahlberg said at the time, addressing the National Conference of Diocesan Vocation Directors in Boston.
"I want you to know my support for your work to foster vocations to the priesthood, because I want my children and future generations to have good priests in their lives, just like I had."