Mars Hill Pastor Who Called for Mark Driscoll's Suspension Terminated for 'Rebellion Against the Church'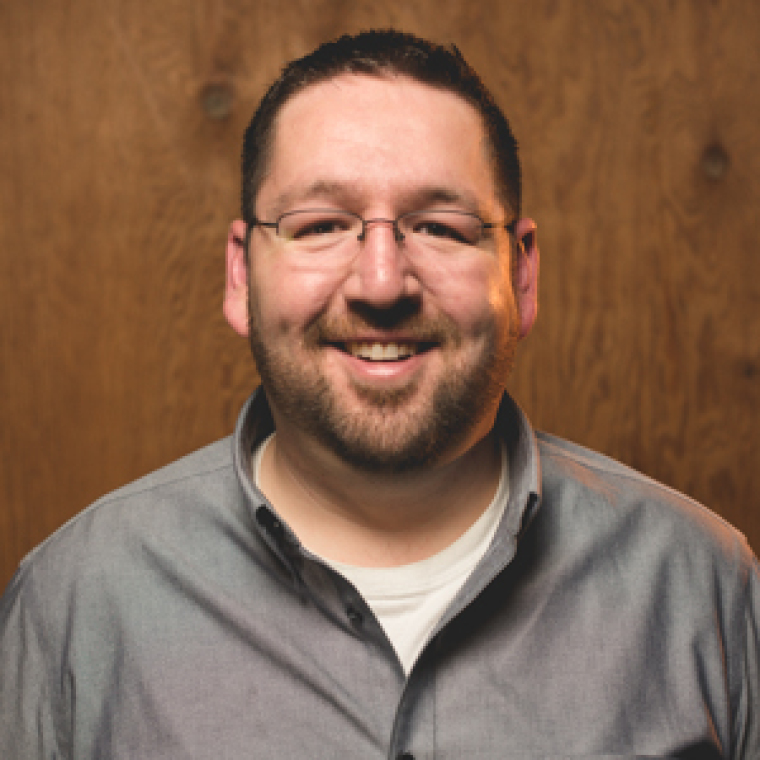 One of the nine pastors who wrote an open letter to Mars Hill Pastor Mark Driscoll, in which they complained about his lack of accountability, was terminated indefinitely on Wednesday from the church's staff.
Mark Dunford had served as an unpaid lay pastor at Mars Hill Portland and community groups pastor at the Mars Hill Ballard campus. According to Washington-based ABC affiliate, KING 5 News, Dunford was fired because of "rebellion against the church."
Neither Dunford nor anyone from Mars Hill has come forward with a statement regarding the termination. Meanwhile, Driscoll's parents have spoken out in defense of their son.
"Our whole family is surrounding him with love along with thousands of Mars Hill churchgoers worldwide," they said. "The truth will come out … good things are to come."
The letter which Dunford had a part in was sent to Driscoll on Aug. 22, two days before the lead pastor announced that he was going to take a break. It accused Driscoll of having a "lack of transparency" and creating a "culture of fear." It also said Driscoll misrepresented the condition of Mars Hill and his leadership.
Upon returning from vacation on Sunday, Aug. 24, Driscoll addressed his multisite church services through a pre-recorded message in which he announced that he was going to take a break "for processing, healing, and growth for a minimum of six weeks while the leadership assigned by our bylaws conduct a thorough examination of accusations against me."
"I want to say to my Mars Hill family, past and present, I'm very sorry. I genuinely mean it," Driscoll said in his address. "I'm very sorry for the times I've been angry, short or insensitive. I'm very sorry for anything I've done to distract from our mission by inviting criticism, controversy or negative media attention."
Driscoll's troubles have been broiling over the last few months, beginning with accusations against the megachurch pastor for plagiarism and for hiring a marketing company to ensure that Real Marriage, a book he co-authored with his wife Grace, made the New York Times best-seller list. Driscoll eventually admitted and apologized for the marketing ploy.
Former members of his church also took part in a peaceful protest a few weeks ago to express their frustration against Driscoll for dismissing church leaders from Mars Hill in an abrupt manner.
He also recently faced criticism about remarks toward women under a pseudonym on the church's website 14 years ago where he condemned the majority of Christian men for being "Promise Keeping homoerotic worship loving mama's boy sensitive emasculated neutered exact male replica evangellyfish." Driscoll also noted that America is a "pussified nation" in his post which was taken down shortly after it was published. He recently apologized for the remarks.