Maryland's Top Episcopal Bishop Shed Tears, Felt Shame Over Bishop Heather Cook's Fatal DUI; Says Diocese Now in 'Deep Pain'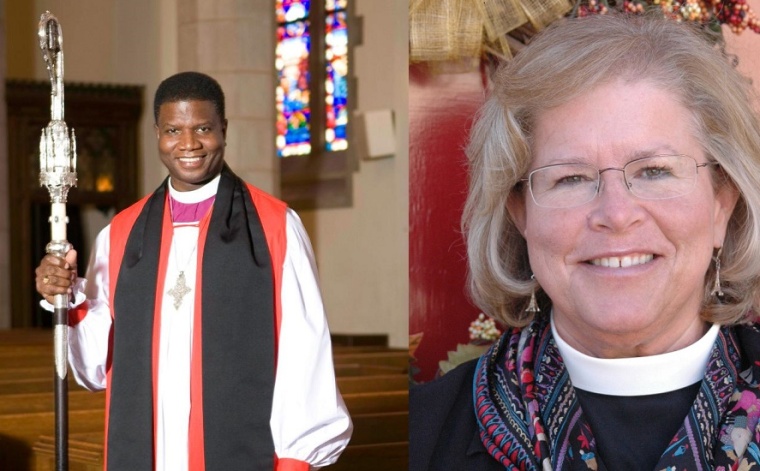 Episcopal Bishop Heather Cook's scandalous fall from grace after a fatal DUI incident for which she was jailed last Friday has left the Episcopal Diocese of Maryland in "deep pain" and forced the diocese's highest ranking official to shed tears over the shame that the incident has brought on the church.
In a pastoral letter to the diocese Tuesday, The Rt. Rev. Eugene Taylor Sutton revealed the pain Cook's tragic alcoholism has brought on the church and shared how much grief it has personally caused him.
"The Diocese of Maryland is in deep pain. Words barely express the depth of our shock and despair over the events and revelations of the past two weeks in the aftermath of the tragic collision involving Bishop Suffragan Heather Cook," he noted in the opening statement of his letter.
Cook, 58, who's the first female bishop in the Episcopal Diocese of Maryland and the second highest-ranking official in the diocese, was formally charged with the drunk driving death of 41-year-old married father of two, Thomas Palermo, last Friday.
The charges she faces include driving under the influence, causing an accident due to texting while driving, and leaving the scene of a fatal accident. Baltimore's new State's Attorney, Marilyn J. Mosby, said Cook registered a staggering .22 blood alcohol level shortly after the Dec. 27 incident that killed the beloved father. If convicted, she is likely to spend more than 20 years in prison and could be docked $20,000 in potential fines. She has been stuck in jail since her arrest last Friday because she's unable to satisfy the $2.5 million bail penalty required by the court.
The Episcopal Church has since launched disciplinary proceedings against Cook, known as the 'Title IV' process that could result in her dismissal, but some critics have blamed the church for promoting Cook last spring despite having knowledge of a previous DUI in 2010 where she was also charged with drug possession.
"There are still too many questions for which there are no easy answers, and we are filled with anger, bitterness, pain and tears. Our thoughts and prayers remain with the Palermo family in their bereavement and for ourselves as a diocese in mourning," said Sutton. "We continue to pray for our sister Heather in this time of her tremendous grief and sorrow."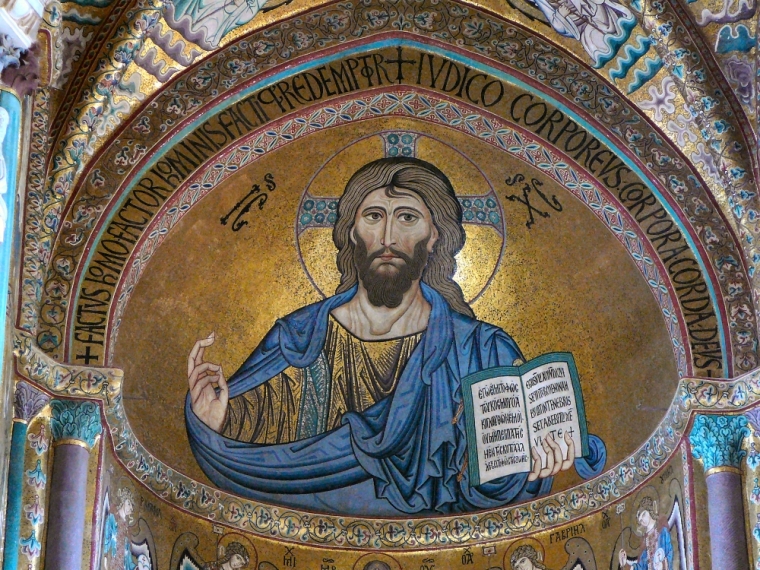 Sutton confessed that he'd been blaming himself for the tragedy until one of his colleagues reminded him that it wasn't his fault.
"After discussing this tragedy with some of my bishop colleagues for over an hour and being held up in prayer by them, one said, 'Eugene, I am the child of an alcoholic and I've spent many years dealing with that and coming to understand the hold that alcohol has on someone who's addicted to it. I want to tell you that the Diocese of Maryland is not responsible for the terrible accident that killed that bicyclist. You are not responsible for that; Heather Cook is. It's not your fault,'" noted Sutton.
Sutton added that he was only able to get beyond the self-blame after spending some time in reflection and praying before the icon of Christ the Pantocrater.
"I burst into tears. I hadn't realized how much I had internalized the weight of responsibility for the tragedy, the sense of shame, and the desperate need to make it all better," explained Sutton.
"Later, praying before the icon of Christ the Pantocrater, I gazed into those piercing eyes of our Lord, asking: What is Christ wanting to say to me? And what did I want to say to Him? After what seemed like an eternity, I was finally able to gaze into his eyes and say: 'Lord, it's not your fault.' And both of us cried," he said.