Mattress Firm, Simba Looking to Hire People to Sleep on Their Mattresses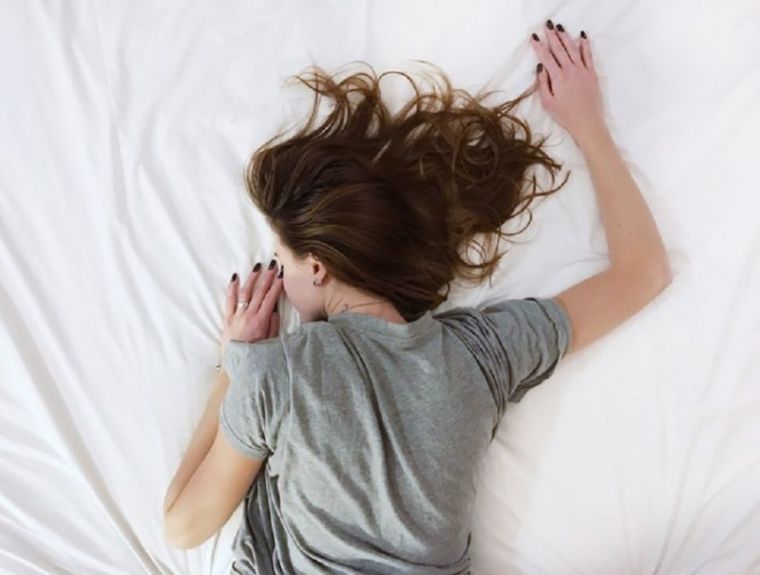 People who have long dreamed about being compensated for dozing off at work are in luck, as two companies are now offering salaried positions for sleep enthusiasts.
First off is Mattress Firm, and they're seeking someone who can be their ideal "Snoozetern."
The individual hired to be Mattress Firm's Snoozetern will spend plenty of time resting and relaxing on the bed provided to them. The company will even provide adjustable bases that can be used for watching something on a laptop, reading or even eating.
While sleeping is certainly the main duty of the person the company hires, they will also be expected to handle other tasks.
These include creating reviews for mattresses both in written and video form and hosting social media events.
There will also seemingly be times when the Snoozetern has to get up out of bed to interview people around Houston, Texas, and ask them about their sleeping habits.
The person hired will have to commit to working 20 hours a week that will still involve plenty of sleeping.
Speaking to Moneyish, Mattress Firm said that the person they hire "will put their rest to the test and help us get product feedback in real time."
Simba is also looking for people who will be open to sleeping during their working hours, Save the Student reports.
The company further detailed their new job offers in a post on Airtasker.
According to Simba CEO and co-founder Steve Reid, they're looking to form a "Three Person Dream Team." Members of the team will then be given new Simba Mattresses and Fitbit Versas which they will use to track their sleeping habits.
The people who fill the job openings will then have to record their sleep data over the course of a month. Simba will also monitor the data provided by the Fitbits.
This is not the first time that people have been offered money to essentially sleep on the job.
An earlier article from Career Addict highlights certain companies and institutions that have also paid people to sleep.
Among those who have provided compensation for sleeping include universities conducting research on sleeping patterns and even government agencies have done something similar  in the past.
Even the New Museum in New York has paid people to sleep as part of an exhibit.
Both Mattress Firm and Simba have yet to fill their job openings, so people looking to cash in while catching up on sleep still have time to apply.