Study: Being an Early Riser and Sleeper Could Lower Risk for Developing Depression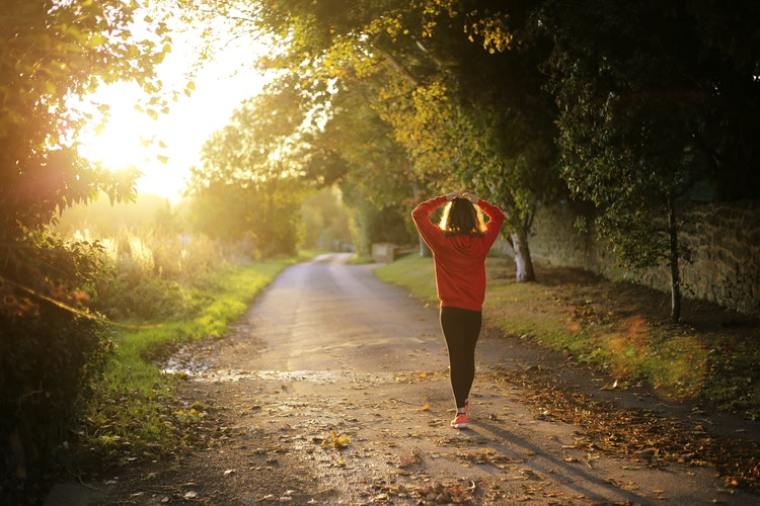 A person's chances of eventually developing depression could be determined in part by their waking and sleeping patterns, according to the results of a study published earlier this year.
Researchers at the University of Colorado Boulder and the Channing Division of Network Medicine at Brigham and Women's Hospital in Boston took a closer look at how chronotype — a person's sleeping and waking preference — affects mood disorders, Medical Xpress reported.
The study is based on data provided by 32,470 female nurses who were asked to answer health questionnaires every other year. The average age of the women who took part in the study was 55.
Among the participants, 37 percent of them said they were early sleepers and risers, 10 percent described themselves as night owls and the remaining 53 percent were in the intermediate group.
The study began in 2009 and the conditions of the women were observed for four years to see if anyone from the group would eventually develop depression.
Along with sleep and waking preferences, the researchers also took into account other factors that could cause depression such as chronic diseases, weight, being on the night shift at work, length of sleep and how active a specific participant was.
After taking all those things into account, the researchers discovered that the nurses who were most likely to sleep early and wake up early had a significantly lower risk level for developing depression. Specifically, they had a 12 to 27 percent lower chance of suffering from depression compared to those in the intermediate group.
Those who tend to get up and sleep late were six percent more likely to develop the mental illness, though the researchers determined that this increase was statistically insignificant.
Based on the findings, the lead author of the years-long study, Céline Vetter, determined that a person's chronotype is "relevant" with regards to developing depression, though she did point out that it still only has a "small effect."
Vetter added, "Being an early type seems to be beneficial, and you can influence how early you are."
Doctors advise those who want to try to change their sleep patterns to do so gradually, KGW8 reported. However, people shouldn't force their bodies to make the adjustment because some chronotypes are said to be more resistant to change.