Max Lucado: 2016 Election Has 'Sucked the Joy' Out of Americans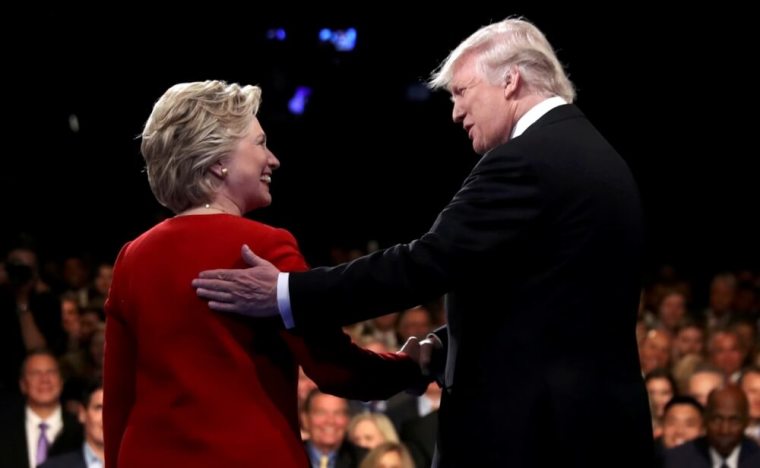 Best-selling author and megachurch pastor Max Lucado believes that the 18 month long political process is draining Americans of the joy in their lives.
In an interview on the NPR program "All Things Considered" that aired Sunday, the Oak Hills Church in San Antonio, Texas preacher talked about his concerns regarding the 2016 election.
"I think these days, my main concern is not really with either candidate. But my main concern is with the anxiety that has settled upon the country. I'm concerned about the consequences of this 18-month conversation that seems to have just really sucked the joy out of our people," said Lucado.
"And so I believe that we've had difficulty carrying on this conversation because there is genuine fear on one side and the other that if so-and-so is elected, we're all going to hell."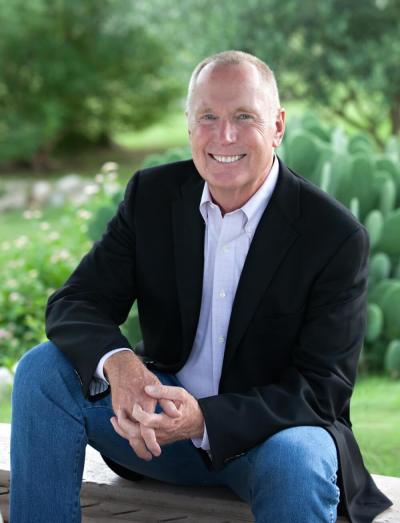 Lucado stressed that the "answer to that fear from a faith perspective is the presence of a good God, that we serve a good God who oversees the affairs of mankind."
"The Bible is full of stories of men and women who've found themselves in frightening situations but who chose to look up rather than look down, look up in faith, and God got them through it," continued Lucado.
"Now, … in less than a month, we're going to have an elected president. And a lot of people are going to be very happy. A lot of people are going to be very angry. But it's time for us to begin thinking now, once we get to that point, how are we going to pull ourselves together?"
Lucado's comments to NPR come months after the evangelical author found himself at odds with the Donald Trump campaign over his criticism of the candidate's inflammatory rhetoric.
In a blog post published in late February, Lucado stated that he believes that Trump lacks decency as seen by his statements against various groups.
"I don't know Mr. Trump. But I've been chagrined at his antics. He ridiculed a war hero. He made a mockery of a reporter's menstrual cycle. He made fun of a disabled reporter," wrote Lucado.
"These were not off-line, backstage, overheard, not-to-be-repeated comments. They were publicly and intentionally tweeted, recorded, and presented. Such insensitivities wouldn't be acceptable even for a middle school student body election. But for the Oval Office?"
Robert Jeffress, pastor of First Baptist Church of Dallas and a longtime supporter of Trump, responded to the criticisms of Lucado by arguing that America needs a president who is mean and tough in word and deed.
"When I'm looking for a leader who's going to fight ISIS and keep this nation secure, I don't want some meek and mild leader or somebody who's going to turn the other cheek. I've said I want the meanest, toughest SOB I can find to protect this nation," stated Jeffress earlier this week to NPR.
"And so that's why Trump's tone doesn't bother me. But having said that, I do agree with Max Lucado. There needs to be unity, especially in the body of Christ."