Meagan Good Producing Online Drama "All That Matters"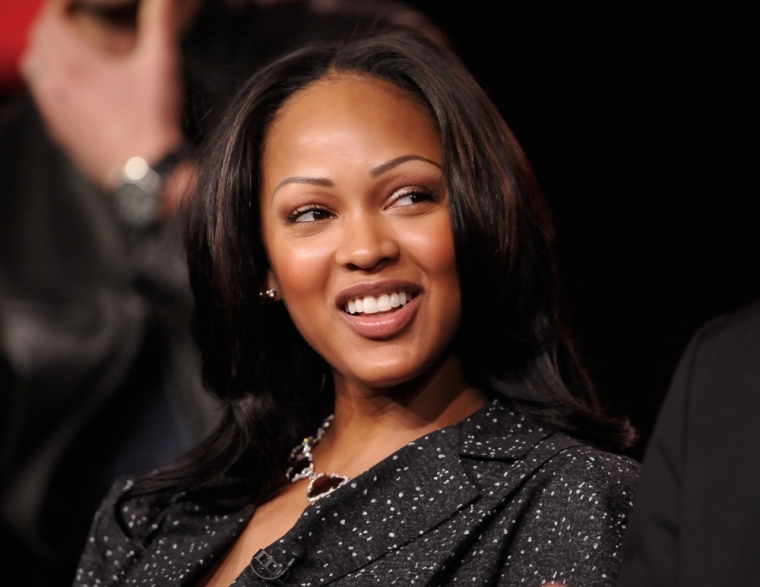 Meagan Good has appeared in countless movies and television shows, but now the Christian actress is creating her own dramatic series for viewing audiences.
Good, the 33-year-old Christian actress married to Hollywood executive and preacher Devon Franklin, has teamed up with fellow actress Tamara Bass to form Krazy Actress Productions. Now, the duo are releasing the first series they are producing titled "All That Matters."
The drama will follow a couple, Joy and Kevin, who are in for a surprise when Joy's sister Rochelle abandons her 5-year-old child. The story will follow the events that take place after Joy is forced to take responsibility for her niece, which may strain her relationship with Kevin.
Bass will star in the dramatic series as Joy, alongside Tracey Dukes who will play her fiance Kevin. Media personality Sway Calloway will work with Good and Bass to produce the series, which will appear weekly starting March 9 on the popular website, WorldStarHipHop.
"It's an honest and relatable story about life's curveballs...love, sacrifice and choices," Good said of the series in an Essence report.
The 10-episode series is the first scripted original program for WorldStarHipHop, whose founder Lee "Q" O'Denat will also have a hand in its production. Bass spoke to The Hollywood Reporter and spoke about bringing the show to fruition.
"I sat down one day and thought, 'instead of complaining about some of the content that I see on TV, why not just create something,'" Bass told THR. "I wanted to ask the question: what happens when your life changes in 24 hours and it's not the way you designed? What makes a family and what sacrifices do you make for the people you deem your family? I thought a web series was a nice, contained way to explore this dynamic."
Good also further explained having a hand in the dramatic series.
"I write drama because it's a universal language," she said. "Family drama is universal. Life throwing you curveballs is universal."