Meagan Good Refuses to Be Taken Advantage of in 2015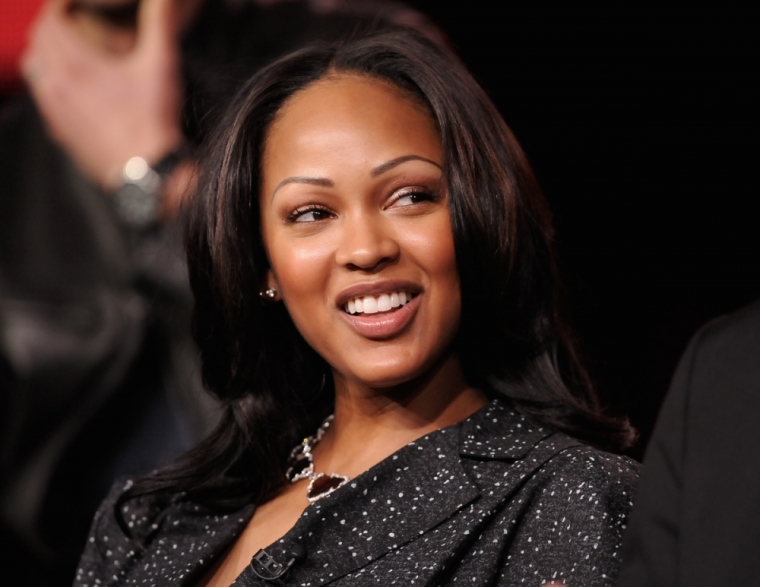 Meagan Good regularly shares her faith with fans on social media, and now the Christian actress is making it clear that some changes will be coming for her in 2015.
Good, the 33-year-old Christian actress married to Hollywood executive DeVon Franklin, explained how she treated people like she owed them something because she thought it was the right thing to do. However, the actress said she got a revelation concerning people taking advantage of those going above and beyond for them.
"..I thought this 'makes me a good person'... a person that goes above and beyond for human beings in general -in unconditional, love non-judgmental love & genuineness…," Good wrote in an Instagram message to fans. "The revelation I got is: people will take advantage of you ...and exploit your heart, your intentions and your spirit if you allow it.."
Good said she prayed for wisdom, clarity and discernment before coming to the conclusion that sometimes she had to love people from a distance, albeit unconditionally.
"... I have learned that there is a balance .. and in this new season of my life there is a purge..
What I allowed in 2014 -the people who treated me like it was my 'responsibility' to support their life and desires in every way, I will not allow in 2015…," Good wrote. "I don't have to be the biggest saint of them all all ... All I have to do is be obedient ...and hear from the Father & respond accordingly...."
She shared a vow in front of countless fans, seeming to take issue with having been taken advantage of.
"From here on out, that is my vow ... mistakes I'll make in between--but I better understand the goal & the destination... I will not allow myself to be used up so -that I can be "full" when God calls on me to be used," Good wrote. "#WeAreNoOnesSavior."
Earlier this year, Good told Amsterdam news about loving to give back to others and being filled with joy because of God's blessings.
"My love for God makes everything possible," Good told the publication. "My life keeps getting fuller, and I love giving back. I'm filled with joy, the kind you can only get from knowing the Lord."