Medieval France in Wisconsin: Milwaukee's Gothic Chapel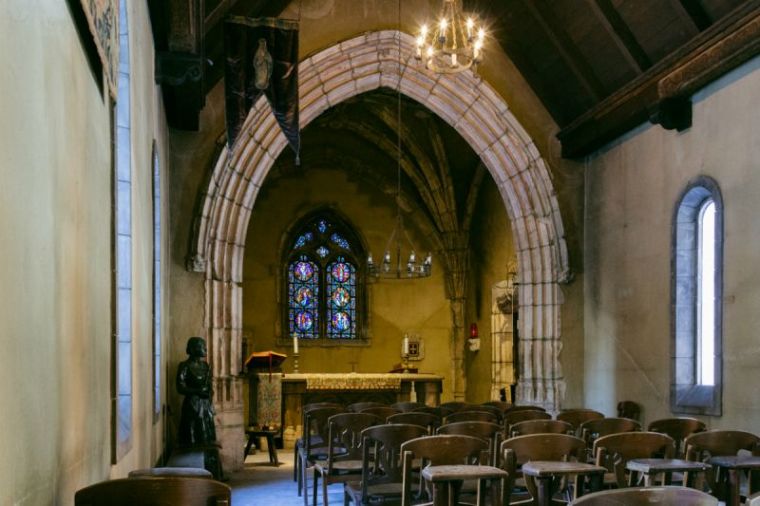 Milwaukee is probably the last place you would expect to discover a French chapel from the early 15th century.
Yet that is where the St. Joan of Arc Chapel, a small medieval Gothic edifice from Chasse-sur-Rhône in France's Auvergne-Rhône-Alpes region, stands on the Marquette University campus.
The chapel, originally called the Chapel of St. Martin of Seyssuel, or what was left of it — it was reportedly in rough condition — was sold in in 1927 to a railroad baron's heiress.
It was then dismantled piece-by-piece and shipped across the Atlantic. A painstaking reconstruction ensued, including reinstallation of a French knight's tomb from the 16th century.
Other ecclesiastical artifacts, including a stone with purported connections to Joan of Arc, were acquired and the chapel was rededicated to St. Joan of Arc. It would remain on the estate in the Oyster Bay enclave of Long Island until being sold in 1962 and subsequently donated to the Roman Catholic university.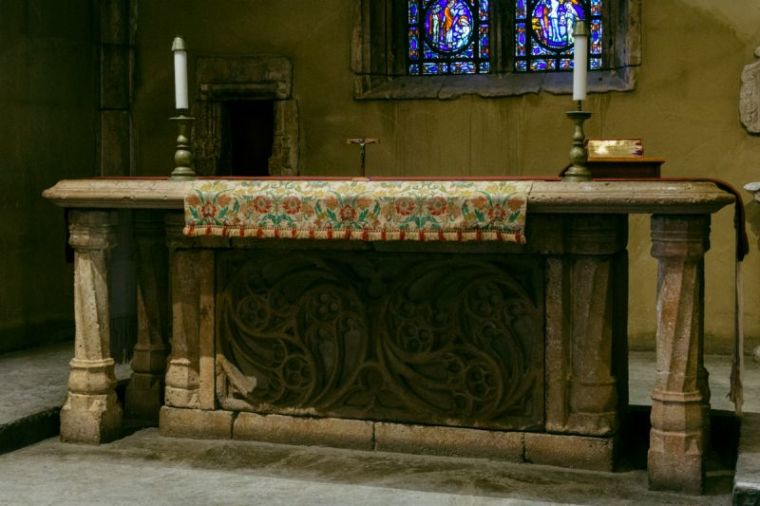 This required the chapel to once again be taken apart with the 30 tons of stone shipped across several states to Milwaukee. It would open again in 1966, giving both the faithful a new place to worship and visitors an opportunity to explore medieval church architecture.
Despite multiple rounds of restoration, reconstruction and even modern alterations, the St. Joan of Arc Chapel gives off an air of authenticity. The 13th century altar with its westward orientation (aka versus populum) is one of the few giveaways of Rome's post-Vatican II liturgical reforms.
Other priceless treasures inside include a tapestry depicting the Virgin Mary from the 14th century and what is believed to be an even earlier baptismal font.
If you go
Milwaukee, known for beer and its status as one of the Rust Belt cities, is delightful to visit in the summer with its location on the Wisconsin coast of Lake Michigan.
Mass is celebrated at St. Joan of Arc Chapel during Marquette University's academic year at 12 p.m. Monday–Friday and also Monday–Thursday at 10 p.m. Year-round visiting hours are 10 a.m. to 4 p.m. Monday–Saturday and 12–4 p.m. on Sunday.
Spires and Crosses, a travel column exclusive to The Christian Post, is published every week. Follow @dennislennox on Twitter and Instagram.
Dennis Lennox writes about travel, politics and religious affairs. He has been published in the Financial Times, Independent, The Detroit News, Toronto Sun and other publications. Follow
@dennislennox
on Twitter.