Mexico's Senate Passes Bill Protecting Doctors From Being Forced to Perform Abortions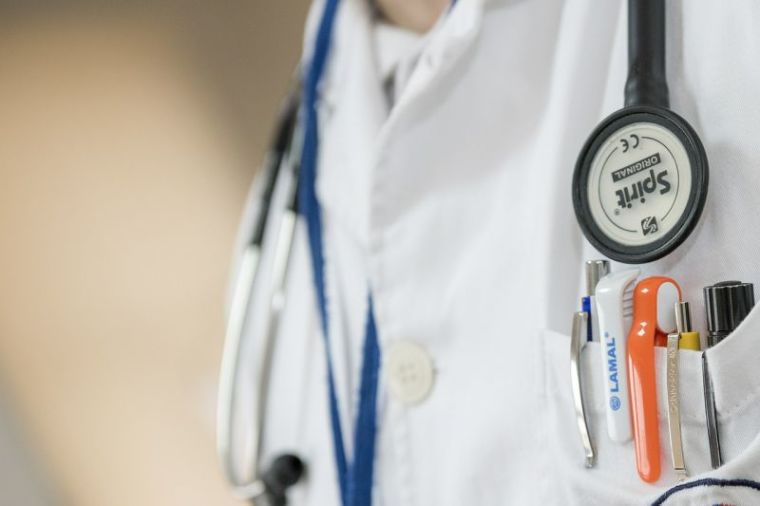 Mexico is one step closer to approving legislation that if enacted would give legal protection to doctors who object to performing abortions on the basis of conscience.
The Central American country's Senate approved the measure last week, with the proposed legislation passing in a vote of 53-15, with one member abstaining.
"... professionals, technicians, aides, social service providers that are part of the National Healthcare System shall be able to invoke the right of conscientious objection and excuse themselves from participating and/or cooperating in all those programs, activities, practices, treatments, methods or research that contravenes their freedom of conscience based on their values or ethical principles," reads the measure, as quoted by Catholic News Service.
The measure does have an exemption to this conscience protection, noting that the protections do not apply "when the life of the patient is put at risk or it is a medical emergency."
Chamber of Deputies member Norma Edith Martínez Guzmán introduced the bill, with the lower house of the national legislature passing it last October. In a statement posted to Facebook last Friday, Guzmán celebrated the Senate vote as a victory for "the defense of life."
"[The bill] has been approved in the Senate yesterday without any change, and this has concluded its process; and the right of all health professionals to act in accordance with their convictions has been protected," stated Guzmán, according to Facebook's English translation.
As a federal republic comprised of 31 states, abortion law in Mexico can vary from place to place. Generally, abortion is only legal when it is performed due to rape, incest, or health of the mother.
In 2007, however, the capital Mexico City passed a law allowing for abortions for any reason up to 12 weeks of pregnancy and currently has 13 clinics that offer free abortions, according to El Pais.
Although the Senate bill does not directly mention abortion, critics claim that the measure, if enacted, would curtail "reproductive rights."
In response to the Senate vote, Mexico's national anti-discrimination council warned that the measure could threaten patient access to healthcare.
"Mexico City residents who use federal facilities could have their medical and reproductive rights violated," stated the council, as quoted by the Associated Press.