Michael Brown Case: Grand Jury Hearing Could Commence Wednesday as Family Demands Darren Wilson Arrest
A grand jury could begin hearing evidence in the Michael Brown case as early as Wednesday, the St. Louis Prosecutor's office confirmed.
St. Louis County prosecuting attorney, Bob McCulloch, will decide whether to pursue criminal charges against police officer, Darren Wilson, who shot and killed 18-year-old Brown in Ferguson on August 9.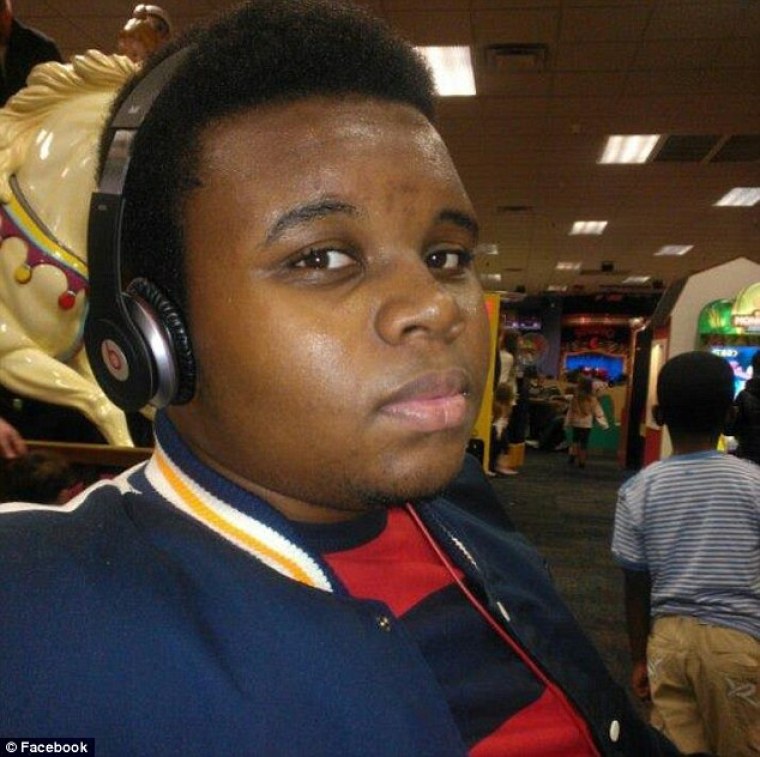 Since the killing of Brown, who was unarmed when he was shot six times by Wilson, hundreds of protesters have faced-off with police demanding the arrest of the officer.
"We're trying to start the proceedings tomorrow. We're trying to proceed as quickly as possible," Ed Magee – a rep for McCulloch – told The Christian Post exclusively.
He confirmed that no charges have been made against Wilson, who is in hiding due to death threats, but that McCulloch will make his decision "after the grand jury."
McCulloch's office has been in contact with the Brown family, however Magee would not comment any further.
"We've been in contact with them through their attorney," Magee said of the Browns.
Some critics have expressed concerns regarding McCulloch's handling of the case and believe he should be removed. The veteran prosecutor's police officer father was killed in the line of duty when he was still a child however he insists he is not biased.
"He has been involved in these type of cases before and has always been fair and open and will continue to be," Magee said.
What exactly transpired in the events leading up to Brown's death remains a point of contention.
Several witnesses have told the media that Wilson was the aggressor and that the shooting was unprovoked. However, police have painted a very different picture, with it being claimed that Brown attacked the officer and was charging at the officer at the time of the shooting, although police have still refused to release all details as their investigation continues.
U.S. President Barack Obama previously offered his condolences to the Brown family and urged protesters to refrain from violence while awaiting for the full investigation to be completed.
"The death of Michael Brown is heartbreaking, and Michelle and I send our deepest condolences to his family and his community at this very difficult time," Obama said in a statement last Tuesday. "... The Department of Justice is investigating the situation along with local officials … We should comfort each other and talk with one another in a way that heals, not in a way that wounds."