Michelle Obama Launches #62MillionGirls Campaign to End Poverty at Global Citizen Festival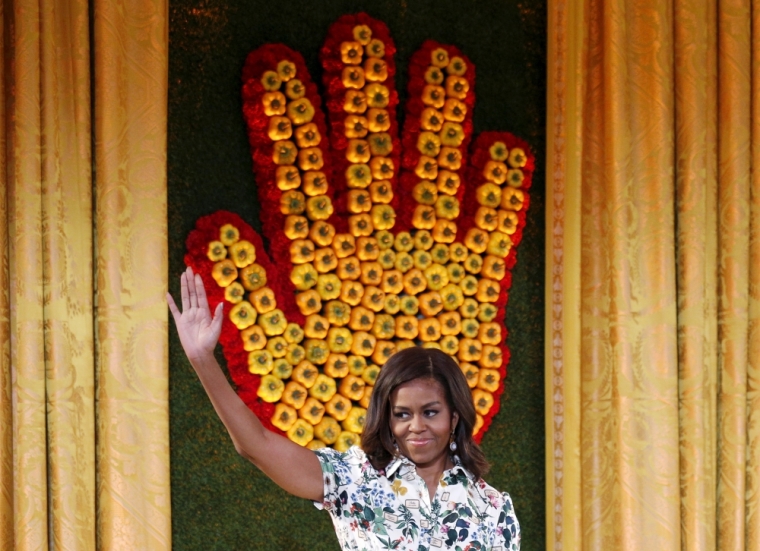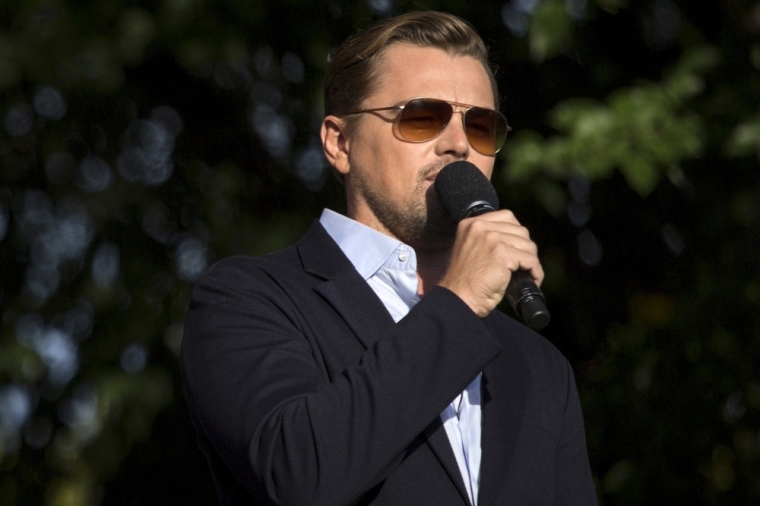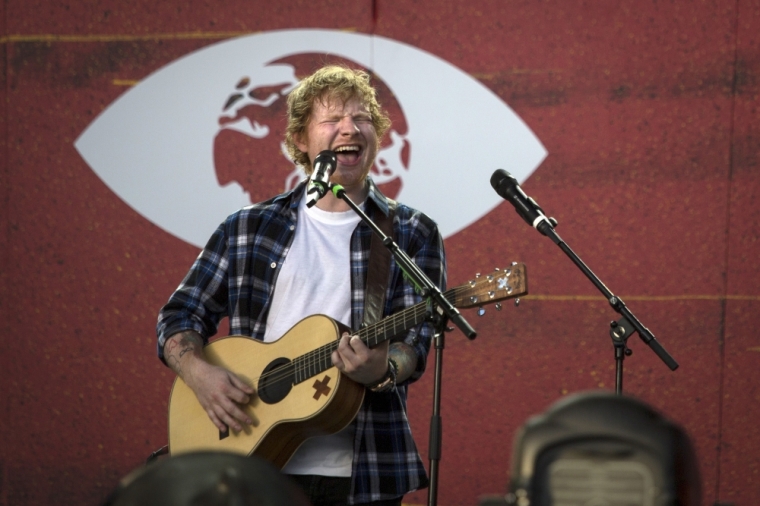 View Photos
NEW YORK — First lady Michelle Obama is promoting the launch of a new campaign aimed at helping 62 million girls around the world gain access to education.
Obama spoke about the program during an appearance at the Global Citizen Festival in Central Park on Saturday. The 62 million girls campaign, which builds on the Let Girls Learn initiative, is part of an effort to help millions of girls around the world complete their education through a Peace Corps program and the U.S. Agency for International Development.
After a touching introduction from pop megastar Beyonce, who was among this year's lineup of performers, Obama took the stage and spoke of the need for the global campaign.
"... [R]ight now, 62 million girls are not in school. And what's important to know is that these are our girls," she said. "They deserve the same chances to get an education as my daughters and your daughters and all of our children. And make no mistake about it, giving them that chance is at the core of our work to end global poverty. It's the only way to ensure that these girls can fulfill their potential, provide for their families and contribute fully to their countries."
Obama instructed the crowd to help get the hashtag #62milliongirls trending by sharing photos of themselves via social media alongside captions of what they learned in school. Shortly after her brief address, hundreds of Instagram and Twitter users, including President Barack Obama and celebrities like actress Kerry Washington and Stephen Colbert, among others, did just that.
Promoting education for girls was one of several issues raised at the annual music festival, which seeks to raise awareness about the United Nations' sustainable development goals, a list of 17 tasks which strive to end extreme global poverty by the year 2030.
Lisa Bos, who is World Vision's director of government relations, said the Global Citizen Festival was essential in making people aware of the serious nature of poverty, which affects one in 10 Americans.
"Part of eradicating poverty is raising awareness of the issues that contribute to global poverty, which is why World Vision is excited to be partnering with the Global Citizen Festival again," Bos previously told The Christian Post. "The first step in getting people working toward a solution is making sure that they know there's a problem."
Other issues on the U.N.'s sustainable goals list include recognizing the importance of sanitation, ending world hunger, tackling climate change and promoting gender equality, which Vice President Joe Biden alluded to in a brief address.
"We have to move beyond, reach beyond, ourselves. We have to be a light to the world, not just in the world. That is why you are all here for tonight," said Biden, who is considering a White House run.
"I look out and I see lots of global citizens, optimistic, determined, absolutely determined, rejecting the false premise that our challenges are mere fate with no solutions. And that protecting universal rights is equally universal, because it is — everybody in the world should be treated with dignity. We're called to care. Whenever or wherever dignity is denied, we're called to work toward change."
Tickets to the Global Citizen Festival were free, though attendees gained admission by reportedly doing a good deed.
This year's event drew in dignitaries, religious leaders, celebrities and politicians from around the world, including Pakistani activist Malala Yousafazai, Queen Rania of Jordan, former Australian Prime Minister Julia Gillard, and actors Leonardo DiCaprio, Katie Holmes, among others. Performers included Common, who performed with Sting, and gospel music powerhouse Tasha Cobbs, Coldplay, Ed Sheeran and Pearl Jam.
Recent data from the U.S. Census Bureau's 2014 annual poverty report found that poverty and homelessness is still a prevalent issue in the U.S. as figures show there has been no improvement in the last year.
According to data from the Income and Poverty in the United States: 2014 report, the nation's official poverty rate in 2014 was 14.8 percent, as compared to 14.5 percent in 2013, meaning that 46.7 million people were living in poverty last year, as compared to 45.3 million in 2013.