Michigan Pastor Allegedly Stole Money From Church for Lavish Vacations
Michigan Pastor Allegedly Stole Money From Church for Lavish Vacations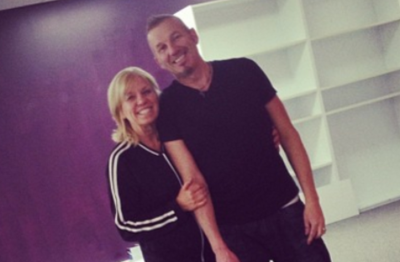 A Michigan pastor allegedly embezzled several thousand dollars from his former church and spent the money on vacations with his wife.
Gary Petersen, who formerly pastored at Wellspring Church in Hudsonville, Mich., has been accused of opening up an American Express credit card connected with his church in 2006 without the knowledge of other church leaders. In 2010, investigators allege that Petersen spent $1,400 on the credit card to pay for a cruise for him and his wife in Rome, Italy. He is also accused of spending $1,500 at a resort in Avon, Colo.
Petersen left his position at Wellspring Church in September and now pastors at The Rock Church in Grandville, Mich.
In a statement, Wellspring Church said it is not interested in giving Petersen's case attention.
"The greatest desire and intention of Wellspring Church is to move forward and to keep its focus on Christ with the ongoing ministry of the church. We ask others to respect the privacy of this matter and not to engage the interests of those who only wish to highlight the moral failures of a Christian leader."
The Rock Church offered no comment after The Christian Post called its offices Friday.
On Thursday, a day after local news outlets first picked up on the story, Petersen sent out a message to his supporters via Twitter. "Thank you to the kind people who have shown us love in this difficult time of waiting for God to vindicate." He further declared, "Our God is in the vindication business."
He also retweeted Laurie Fowler, who wrote: "If we claim to be in the light but hate our brother … we are still in darkness. 1John 1:9 Christian love is not a feeling. … It's a choice."
Petersen continued posting, "I Corinthians 6:7 The very fact that you take another believer to court means you have lost the battle already."
"Why would ANY church and ANY Christian be so mean?" he wrote, adding, "We did it to Jesus."
Petersen has been charged with two felony counts of embezzlement and was freed earlier this week on a $2,000 bond. He is scheduled to be arraigned next Wednesday.