Microsoft Surface Pro 4 Release Date: Specs and Features Rumors, What to Expect for Mid-2015 Launch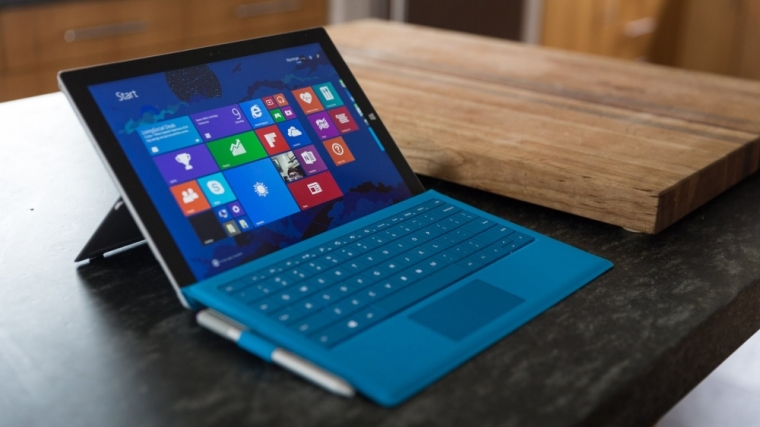 Microsoft has gained a lot of new fans when the company released its Surface Pro line, a device designed to take the place of a tablet and a laptop by combining the best of both devices in one sleek package.
While the Microsoft Surface Pro 3 continues to impress, many are already on tenterhooks as they await the release of the device's fourth generation—The Surface Pro 4. And like all highly anticipated gadgets, the speculation game is on for the Surface Pro 4.
It has been rumored that Microsoft is expected to debut the Surface Pro 4 this year, and the company is expected to provide competition to Apple with the latest iteration in its Surface line. The device is expected to come with a better resolution than the Surface Pro 3, which is at 2160 x 1440 pixels, and will reportedly be priced lower than its predecessor to attract more customers.
The Surface Pro 4 is said to come in two models: a smaller, 8-inch model for the ultimate in portability, and a larger model which is said to measure between 13 to 14 inches for maximum productivity.
Both models are expected to come with Intel's new Core M processors which don't require a fan, therefore, expect that the Surface Pro 4 will be thinner and lighter than the Surface Pro 3. Apart from that, the new processors are reportedly more efficient when it comes to power consumption, so the device could be more energy saving than previous Surface Pros.
The upcoming device is expected to come with Windows 10, which will provide improved touch capabilities and features. The Surface Pro 4 is rumored to be launched in mid 2015.