Millennials Feel the Lure of the Occult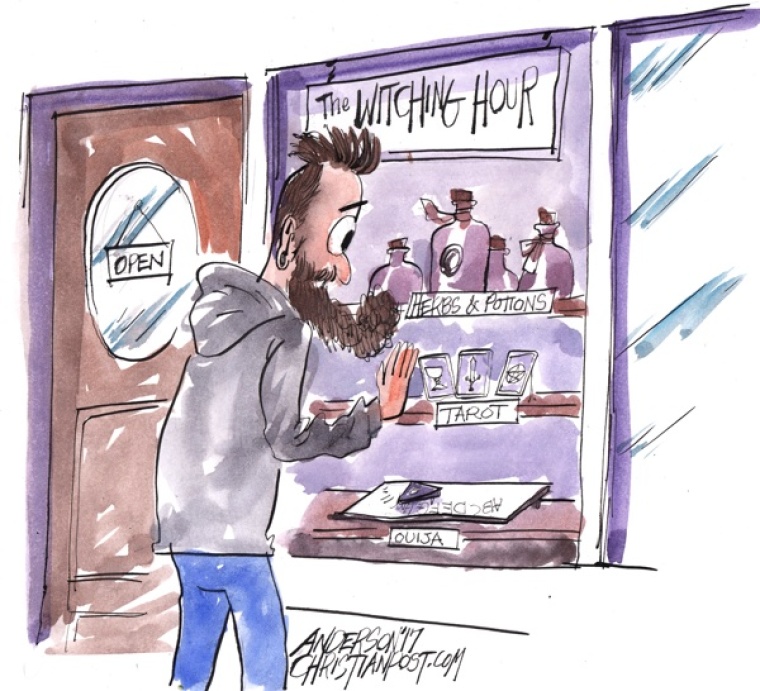 Millennials are increasingly exploring and turning to occultic spirituality and astrology, as statistics continue showing rising numbers of "nones," those who do not identify with any particular faith. This is in part due to a mindset of fear and unbelief and comfortable Christianity, some pastors say.
Market Watch reported Monday that the psychic services industry grew 2 percent between the years of 2011 and 2016, an industry now worth approximately $2 billion. Also in recent years, according to Pew, the percentage of people ages 18-29 who "never doubt the existence of God" dropped from 81 percent in 2007 to 67 percent in 2012.
Pastors who spoke with The Christian Post believe the lack of spiritual power and a "comfortable" Christianity in the Church has created a vacuum of sorts, and a mindset of fear has constricted the real power of the Holy Spirit.
Read more at: https://www.christianpost.com/news/unbelief-and-comfortable-christianity-fueling-millennial-interest-in-occult-astrology-pastors-say-204448/