Millennials Who Attended Evangelical Protestant Schools More Likely to Marry, Have Children: Study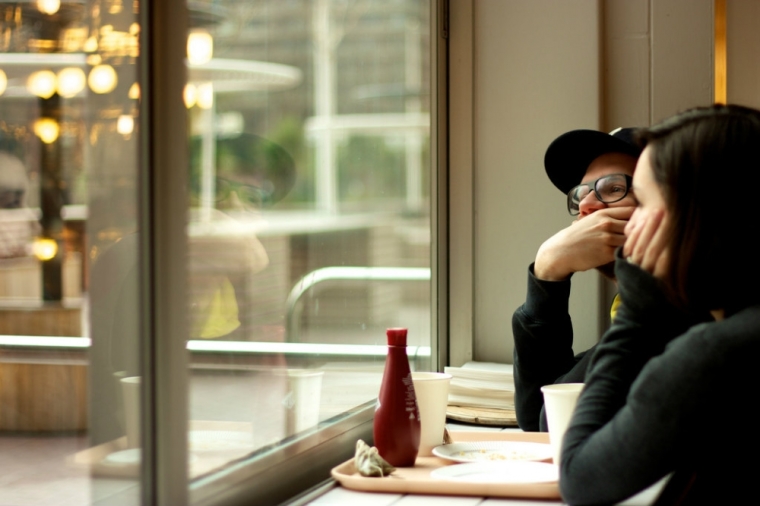 Generation X and millennial-aged adults who attended evangelical Protestant schools are more likely to get married and have children than their peers who attended public schools, according to a recent study.
In research conducted by the Canada-based think tank Cardus that was released Tuesday, found that among young adults aged 24–39, "EP schoolers are more likely to be married, and less likely to cohabit."
"By guiding graduates toward traditional marriage and family, evangelical Protestant schools may set up structural constraints and opportunities that encourage evangelical religious orientations and practices," explained the report.
"Specifically, we would expect that EP-school graduates are more likely to attend church services regularly, and this tendency is enhanced and reinforced for them when they marry and have children."
The report also found that young adults educated at evangelical Protestant schools are more likely to read the Bible, attend worship, and pray than those who attended public schools.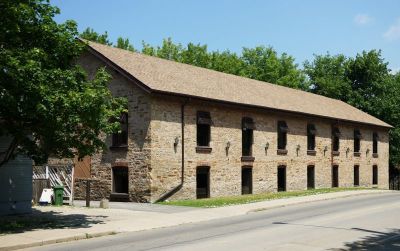 "Our findings show strong effects of EP schooling on various religious and spiritual outcomes in young adulthood, and these effects hold up after controlling for family-background and demographic variables, including religion of parents," noted the study.
Researchers used the 2011 and 2014 Cardus Education Surveys for the United States and the CES for Canada taken in 2012 and 2016.
From an initial sample space of approximately 2,000 private school attendees, the report focused on 245 U.S. students and 203 Canadian students who went to evangelical Protestant schools.
The report noted that there tended to be slight disparity in the findings between the United States and Canada, with the former reflecting the trends more strongly than the latter.
"Across all models, there appears to be a tendency for marriage, family, and education variables to account for a greater portion of the EP-schooling effect in the U.S. than in Canada," noted the report.
"One reason for this may be that cohabitation has a different relation to EP schooling and religious outcomes in Canada compared with the U.S. Another may be that religious outcomes in Canada are less strongly related to marriage and family, and marriage and family are less strongly driven by EP schooling, than in the U.S."
Cardus' findings come as other entities have noted a decline in marriage and birth rate among younger adults, especially millennials.
In September, the Institute on Family Studies reported that about a quarter of millennial-aged adults have neither married nor had children upon entering their 30s.
"At ages 30 to 34, more than a quarter of millennials (26 percent) have not yet started a family — meaning they have neither been married nor had any children," said Wendy Wang, director of research at IFS.
"Another 18 percent of millennials have children but have never been married. Only a narrow majority — 56 percent — have been married before. And most of these ever-married young adults (78 percent) have children."