Minnesota stops enforcing law blocking faith-based colleges from offering free enrollment program to high schoolers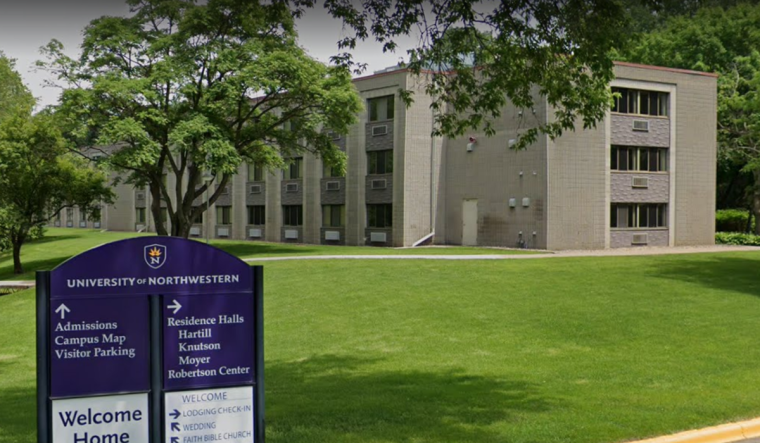 Minnesota has agreed not to enforce a law restricting the ability of faith-based colleges to participate in a dual enrollment program in response to an ongoing lawsuit.
In a statement released Wednesday, Becket Law announced that the state has agreed not to enforce revisions to the Minnesota Post Secondary Enrollment Options program.
The program enables high school students to obtain no-cost college credit at an institution of their choice for college-level work completed in high school.
However, the recently approved revisions prevent colleges and universities from participating in the program if they either require students to agree to a statement of faith or specifically select students on the basis of religious preference.  
The amendment to the dual enrollment program prompted parents Mark Loe, Melinda Loe and Dawn Erickson, as well as the faith-based institutions Crown College and the University of Northwestern-St. Paul, to file a lawsuit last month in the United States District Court for the District of Minnesota against Minnesota's Democrat Gov. Tim Walz, Minnesota Commissioner of Education Willie Jett and the Minnesota Department of Education.
The suit contends that changes to the program violate the First Amendment of the U.S. Constitution's Free Exercise and Establishment Clause and the Equal Protection Clause's ban on discrimination based on religion. 
U.S. District Court Judge Nancy Brasel, appointed to the bench by former President Donald Trump, issued a preliminary injunction Wednesday preventing the state from enforcing the revisions to the program while litigation moves forward.
Diana Thomson, senior counsel at Becket, concluded that "the effort to walk back" changes to the program proves that "the state didn't do its homework before it passed this unconstitutional law." 
The Loes were quoted in the Becket statement expressing gratitude that "Minnesota has agreed not to punish our children and many students like them for wanting to learn at schools that reflect their values."
The parents insisted that "they should be able to pursue the same great opportunities as all other students in the state without politicians in St. Paul getting in the way," adding: "We hope the court will eventually strike down this law for good and protect all religious students and the schools they want to attend."
Critics of the lawsuit include the Minnesota Legislature's Secular Government Caucus, which released a statement last month in which they argued that the state was "not restricting these schools from practicing their religious beliefs in any manner."
"Most of the religiously affiliated colleges that participate in the PSEO program have not excluded PSEO students, and they are not involved in this lawsuit. They recognize that the public funding requires them to treat students equally," stated the Caucus.
"Religious freedom guarantees all people the right to believe and practice any faith or none at all, and institutions participating in this program must abide by that."