Miracle in Elkhart County: Reclusive Businessman Wills $150M Fortune to Community, Now They Have a Plan to Use It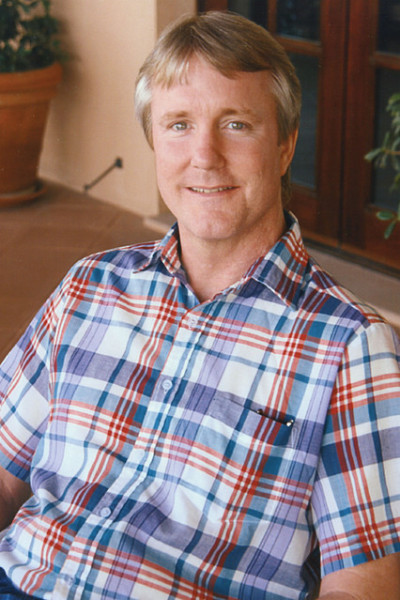 It took more than a year of planning, talking and listening but the people of Elkhart County, Ind., finally have a blueprint on how they will spend the $150 million fortune willed to them by reclusive hometown businessman David Gundlach.
Gundlach, who died of a heart attack in October 2011, registered among the top 50 Americans who gave away the most money last year when it was announced that the Elkhart County Community Foundation was bequeathed $150 million from his estate.
On Friday, about a year since the gift became public knowledge, the foundation's president, Peter McCown shared how life has been evolving.
"It's been a year for us here so we feel like we've got our feet underneath us a bit," McCown told The Christian Post.
While the measure of Gundlach's generosity was a surprise the process by which it came was in no way like winning the lottery.
"It's been an interesting story," said McCown. "Our initial reaction emerged. There was not a moment in time where it all was clear and obvious."
"We knew we were in his estate plan but we didn't know the details of that. As the personal representative of the estate, his attorney, and we as one of the beneficiaries of the estate, learned the details of his plans and the extent of the resources that he had, there was a growing sense of amazement but there wasn't this aha moment," said McCown.
After making his fortune in insurance in London, according to a WSJ report, Gundlach returned to the United States where he settled in Elkhart. And in the weeks after he died there were rumors that he had met with representatives of the foundation and there was a sizable gift in the works but no one was quite clear on how much that would be.
According to McCown, even after they realized the gift would amount to nearly $150 million, it truly never sank in until he was told at some point during the process that $114 million had been transferred from a Swiss bank account.
"I would say probably the most defining moment of this whole experience was, I was having lunch with the personal representative [of Gundlach's estate] and we received a call at the restaurant where we were that the $114 million Swiss bank account had been successfully wire transferred," said McCown.
When they announced they had received the staggering donation, which included 11 homes around the world, McCown explained that they were expecting an onslaught of requests for help but it didn't happen. "We wondered what would happen, whether everybody was gonna come with their hand out…we really have not experienced a dramatic change in that nature," he said.
What happened instead was a steady stream of ideas coming in from people about what the foundation could do with the money.
In the first month after the news broke, explained McCown, he averaged 200 to 300 emails a day coming from Elkhart citizens who simply wanted to share ideas like focusing on Alzheimer's, abandoned pets, neighborhood blight or early childhood education.
Now, after meeting with more than 2,000 people in focus groups, community leaders and other invested community members, the foundation now has a concrete plan to handle a budget that is now 10 times larger than the one it had before and they plan on implementing it in 2014.
And as of right now, according to McCown, "the community as a whole feels pretty good."