Missouri Woman Seeking Abortion at 3 Months Claims State's 72-Hour Waiting Period Violates Her Satanic Beliefs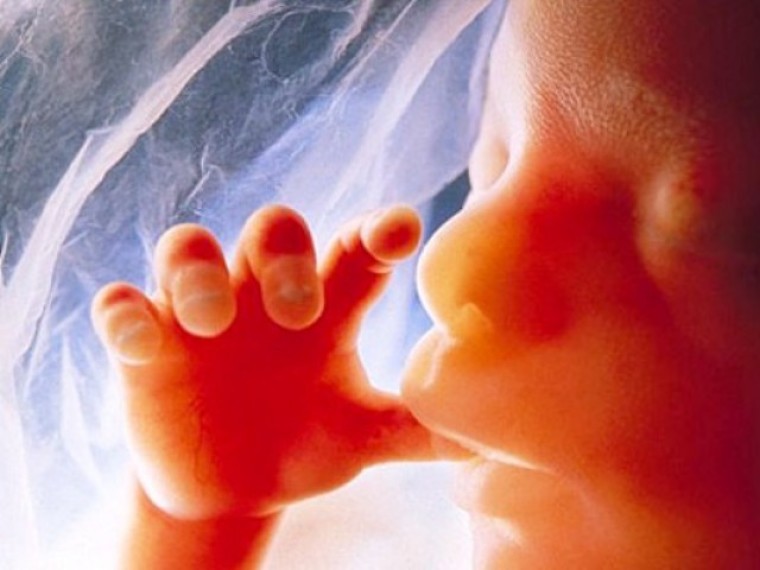 A Missouri woman belonging to the Satanic Temple is demanding that she get an abortion without the state-mandated 72-hour waiting period because it violates her religious convictions.
Identified only by the name "Mary," the woman has told local media and a healthcare provider that her satanic beliefs mandate that she forgo a waiting period.
"As an adherent to the principles of the Satanic Temple … I, and I alone, decide whether my inviolable body remains pregnant," said Mary.
In an interview with a local publication, Mary, who's three months pregnant, lamented about the apparent hassles with getting an abortion.
"I personally would have liked to have the procedure done as soon as possible," said Mary to the Riverfront Times.
"But with all the difficulties, how hard it is do this, it's been put off for several weeks. If you're right on the edge of the state you've got to go 500 miles just to get to St. Louis, and you have to make arrangements."
For its part, the Satanic Temple has launched crowd-funding efforts on multiple websites to raise the funds to help Mary get her abortion.
"Please contribute to The Satanic Temple's legal aid fund to offer exemptions against, and actively challenge, arbitrary, insulting, and outright harmful anti-abortion legislation," stated the Temple on the IndieGoGo page.
"Mary, a Temple member, will be formally notifying her doctor that her deeply held beliefs would be violated if she's forced to receive [so-called 'inaccurate information'] as required by the state, and if she is forced to endure a mandated 72 hour waiting period."
Already the Temple has raised the necessary funds for Mary to go to St. Louis to get an abortion at a Planned Parenthood clinic, according to the Riverfront Times.
"When Mary arrives at the Planned Parenthood office in St. Louis, she plans on telling her doctor that the state's insistence on forcing her to read 'potentially inaccurate educational material' about abortions, as well as waiting the 72 hours, directly conflicts with her sincerely held beliefs as a satanist," reported the Times.
Not all have been impressed or amused by the strategy to challenge Missouri's abortion regulations. David French, attorney and National Review columnist, critiqued the effort in a column published Monday.
"Religious liberty case law is littered with examples of fringe religions seeking religious exemptions from various state laws and regulations. Sometimes they win. Often they lose," wrote French.
"I suspect this effort — if it ever gets to court — would stumble on the state's acknowledged interest in protecting what the Supreme Court has called the 'potential life' of even non-viable unborn children."