Moody Bible Will No Longer Ban Alcohol, Tobacco For Employees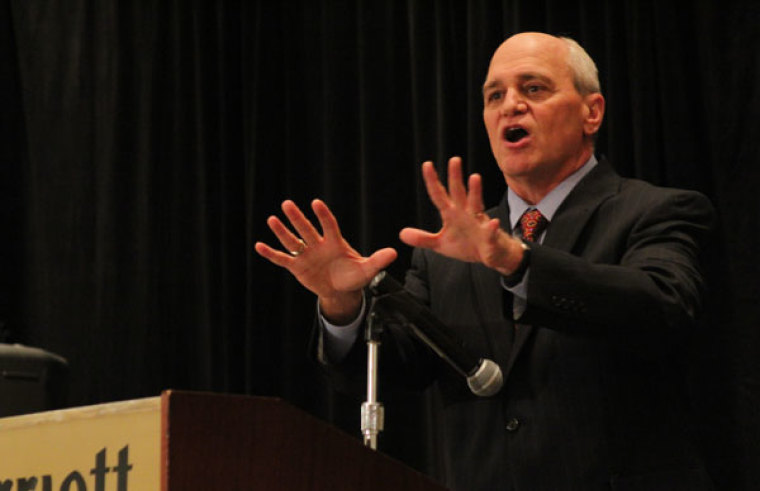 In a reversal of a 127-year-old policy, the Moody Bible Institute will no longer require employees to refrain from alcohol and tobacco consumption -- a dramatic policy change affecting 600 workers in its radio, publishing and educational divisions.
"Moody's leadership wants to require no more and no less of employees than what Scripture requires of believers," Christine Gorz, vice president of Marketing and Communications at Moody Bible Institute, wrote in a statement to The Christian Post on Friday. "Employees of Moody are expected to adhere to all biblical absolutes, but for behaviors that Scripture does not expressly prohibit, Moody leaves these matters to the employee's biblically-informed conscience," she added.
Gorz emphasized the limits of the policy change. The new freedom "applies only to employees, not students, and employees are not permitted to partake of alcohol or tobacco while on the job or while in the presence of students," the marketing vice president explained.
According to a 2007 study, an overwhelming majority of Protestant pastors and lay people agree that Scripture indicates people should never get drunk, while only less than a third say it forbids drinking overall. Historically, this issue has divided American Christians, going back to the days of Prohibition.
"It's part of a larger trend of wanting cultural acceptance," Jennifer Woodruff Tait, managing editor of Christian History Magazine, told Religion News Service on Thursday. RNS also cited Larry Eskridge, associate director of the Institute for the Study of American Evangelicals, who explained that conservative evangelicals see acceptance of alcohol as a hallmark of decline, while more "progressive" elements embrace it as a triumph over legalism.
In 2006, the Southern Baptist Convention (SBC) in North Carolina expressed its "total opposition to the manufacturing, advertising, distributing, and consuming of alcoholic beverages." This affirms a long-standing opposition to alcohol among the convention leaders, but individual SBC churches may determine their own positions.
Moody's policy change aims "to reflect a high-trust environment that emphasizes values, not rules," according to the statement.
Moody Bible Institute owns 36 radio stations across the country and has campuses in Illinois, Michigan, and Washington State. Popular Moody Publishers authors include Gary Chapman, Jerry B. Jenkins and Nancy Leigh DeMoss.